The North Atlantic Alliance deployed about ten thousand military and hundreds of military equipment in the Baltic countries and Eastern and Northern Europe.
aviation
, said Director of the Department of Pan-European Cooperation of the Russian Foreign Ministry Andrei Kelin.
Today, NATO is actually forming a base in Europe for the deployment, if necessary, of an offensive group
- Kelin said in an interview with Interfax.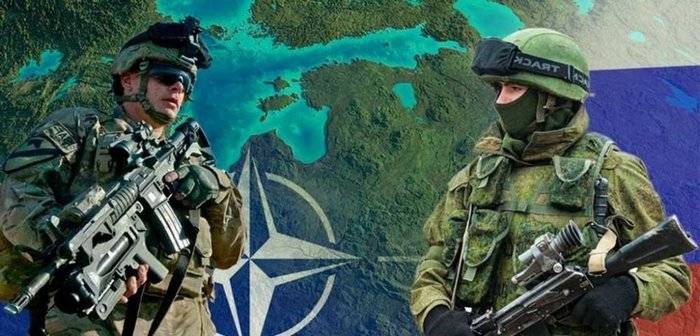 On the so-called "continuous rotational" basis, the contingents of the bloc countries are placed where they have never been before. In total, we are talking about about ten thousand troops with hundreds of pieces of military equipment and aircraft in the Baltic States, Eastern and Northern Europe
- stressed the high-ranking diplomat.
The Russian Foreign Ministry explained that this goes against the obligations set forth in the Russia-NATO Founding Act.
At the same time, the alliance's naval and air activities are expanding near our borders. The intensity and scope of operational and combat training activities according to anti-Russian scenarios is growing. The existing and construction of a new military infrastructure is being modernized.
- he said.