The Pentagon will not give up cluster munitions, as it believes that their use is quite effective during the hostilities, reports
TASS
Statement by US Deputy Secretary of Defense Patrick Shanahan.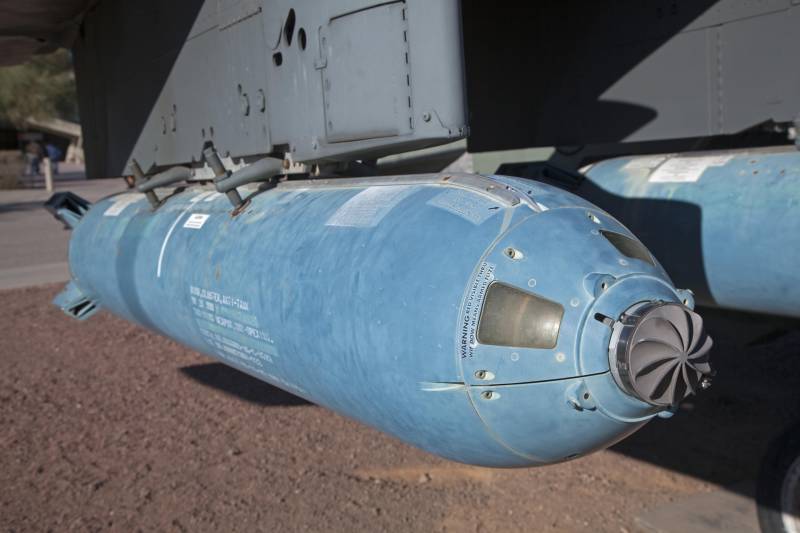 Cluster munitions -
weapon
which is legally applied for specific military purposes. Although the Defense Ministry is seeking to adopt a new generation of more reliable ammunition, we cannot risk the failure of the operation, nor the potential increase in military and civilian casualties, refusing to use the best opportunities,
said Shanahan.
In 2008, the George W. Bush administration announced that after 1 in January and 2019, the US military would only use cluster bombs if their manufacturers could provide 99-percent explosive ordnance.
As stated by opponents of such ammunition, their charges "pose a great danger to people even after the end of hostilities," since a substantial part of them "do not detonate when they strike the ground and thus turn into mines." After many months, civilians are mostly being undermined.
However, manufacturers are not able to solve the task of modernizing cluster bombs. How much more time is needed is unknown. Therefore, the US command came to the conclusion that the deadline should be abandoned and allowed, if necessary, to use the existing stock of cluster bombs. In this case, the purchase of new batches of such ammunition, it was decided not to carry out anymore.