Russia is categorically against the US plans to remain in Syria after the defeat of the Islamic State grouping * and thereby gain air supremacy over the entire region, said Viktor Bondarev, chairman of the Federation Council Committee on Defense and Security, in an interview.
Earlier, the Washington Post reported, citing sources, that the United States plans to maintain a military presence in Syria after the defeat of the IG * and establish a new power in the north of the country.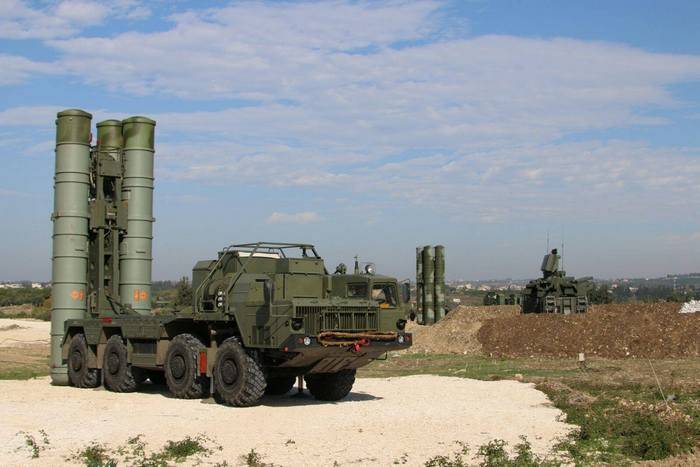 Everyone understands that with the departure of our contingent, the Americans completely receive complete air supremacy - without performing a single takeoff, not a single air battle - over the entire territory not only of Syria, but also of Iraq, Jordan, Turkey (since this is a NATO country). Plus, Saudi Arabia and so on to the coast of the Arabian Peninsula
- declared Bondarev.
According to him, Russia is categorically against such plans, especially given that the Americans did not announce to anyone how many there are in Syria, therefore they can at any time increase their grouping.
We are well aware that if the Syrian army continues to successfully fight terrorism, but without the support of the VKS and the Russian contingent, the Americans will come up with a million ways to attack the Syrian army under the pretext that they use chemical weapons against the peaceful population opposition, against those whom the States support. Naturally, the Syrian air force will not be able to withstand them in any way
- explained the parliamentarian.
Bondarev also said that the Triumph anti-aircraft missile systems (C-400) will remain at the Russian bases in Hmeimim and Tartus after the withdrawal of the VKS from Syria.
SAM "Triumph" in the right amount will remain, because it is the backbone of the air defense system in Hmeymim and Tartus
- he said
In addition, Russia will leave all the main types of
weapons
and military equipment, including fighters, attack aircraft, strategic bombers, drones, part of armored vehicles and reconnaissance spacecraft.
At the same time, Bondarev noted that before the final defeat of the militants, it's premature to speak about the withdrawal of the Russian HQs from Syria, and the deadlines for the withdrawal of the Russian contingent from Syria are "quite labile," reports
RIA News
Islamic state * (IG *) is a terrorist group banned in Russia