Vilnius intends to transfer to Kiev weapons worth 1,93 million euros, reports
RIA News
with reference to the draft decree of the Lithuanian government prepared by the republic's military department.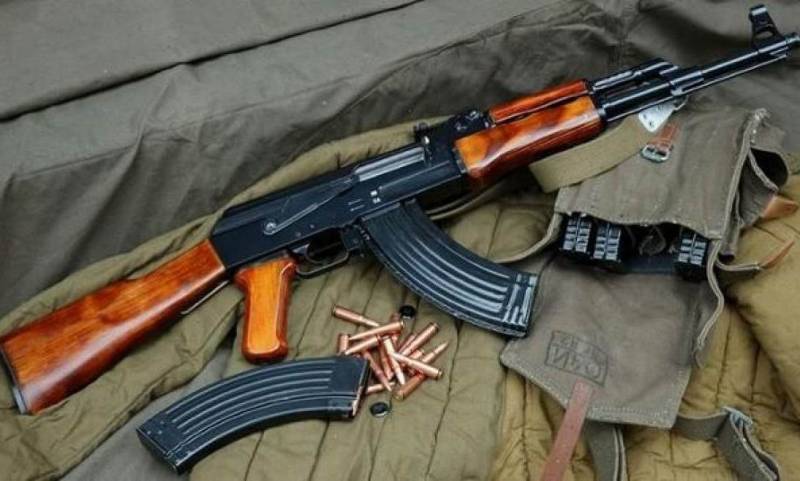 The Lithuanian government decided to transfer the tangible property worth 1, 931 million euro to October 1 of the year 2017 with the gratuitous ownership of the Ministry of Defense of Ukraine
says the draft document published on the e-parliament page.
In the annexes of the resolution it is indicated that "more than 7 thousand Kalashnikovs, almost 2 a million rounds of ammunition, more than 80 machine guns, several mortars, anti-tank guns will be handed over to Ukraine.
weapon
"And other military equipment.
In the annexes to the document, it is noted that the cost of purchasing these weapons for Lithuania was more than 3 million euros. For the first time, Vilnius transferred arms to Kiev in 2014 year.
Until December 4 of this year, this draft government decree will be considered by the Ministry of Finance and the Ministry of Foreign Affairs of Lithuania.