The rescue squad of the Russian Navy flew from St. Petersburg to Argentina to assist in the search for the San Juan submarine, according to the Russian Defense Ministry on Friday. President Vladimir Putin ordered the Ministry of Defense to send assistance to Argentina on the eve of Argentina.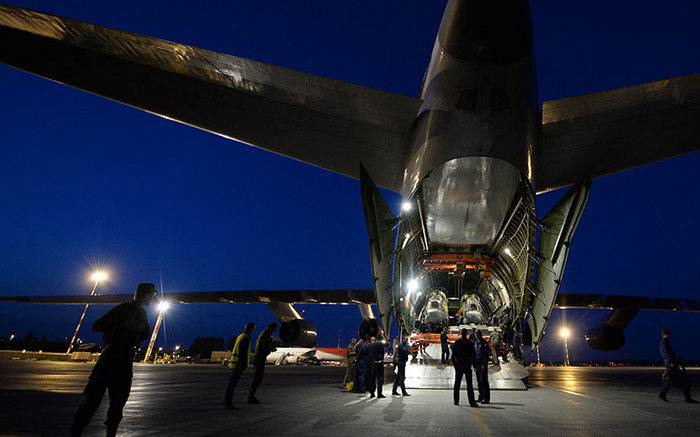 A group of Russian Navy specialists flew An-124 Ruslan military transport aircraft
aviation
from Pulkovo Airport to Argentina to participate in the search for the San Juan submarine. The group includes the commander and operators of the Panther Plus remote-controlled underwater vehicle, deep-sea divers, and a diving doctor
- said in a release.
The head of the Russian Rescue and Underwater Technologies Research and Development Center of the Military Training and Research Center of the Navy, Captain 1 of the rank of Sergey Bashmakov, was appointed the senior group of Russian military rescuers.
The submarine "San Juan" of the Argentine Navy stopped contacting 15 on November from the port of Ushuaia to the city of Mar del Plata. On board the submarine were 44 sailor, she had a supply of oxygen for six days. At the time of the last contact, the crew reported the accident, reports
RIA News