On Monday, large-scale military exercises will begin in Finland with the participation of 10 thousands of servicemen, as well as fighters, ships and other equipment, reports
RIA News
message of the military department of the republic.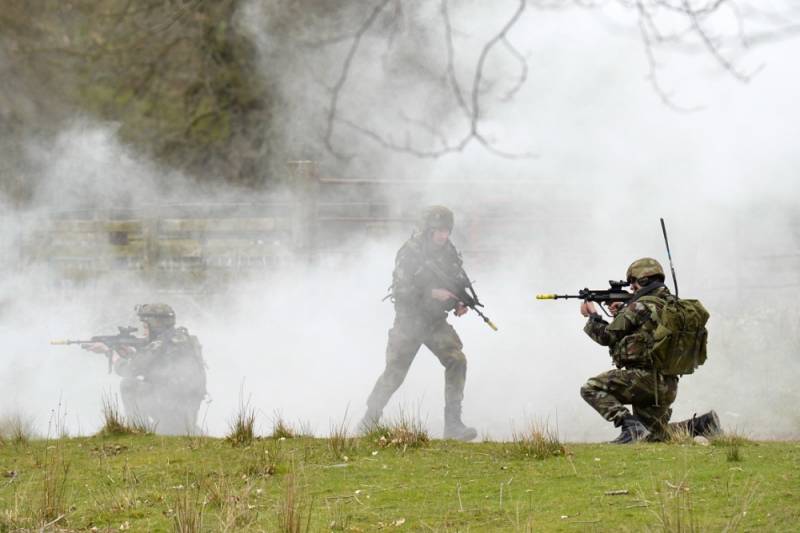 The exercises are an integral part of training the troops and demonstrating our defense capabilities,
quoted by the press service of the army commander Petri Halkko.
It is reported that the maneuvers will take place "in the entire metropolitan area: in Helsinki, Espoo, Järvenpaa, Kerava, Kirkkonummi, Porvoo, Sipo, Siuntio, Tuusula and Vantaa, as well as on the sea and the archipelagoes of the Gulf of Finland."
According to the agency, they will be involved in, "
Tanks
"Leopard 2A6, XA203 wheeled infantry fighting vehicles, CV9030 tracked infantry fighting vehicles, sea miners, support ships, coastal defense troops, special forces."
In addition, Hornet fighter jets and Hawk jet trainer aircraft will be involved in the activities.
The press service said that
aviation
will be involved in exercises over southern Finland, including over settlements, including the capital of the republic.