Canadian Defense Minister Harjit Sadzhan said that his department is trying to understand what kind of weapons they want to have the Armed Forces of Ukraine. This is necessary in order to determine the direction of training of Ukrainian fighters, since the fact of the presence of modern
weapons
worthless without perfect skills of owning it. Reports about it
InoTV
with reference to the Left Bank edition.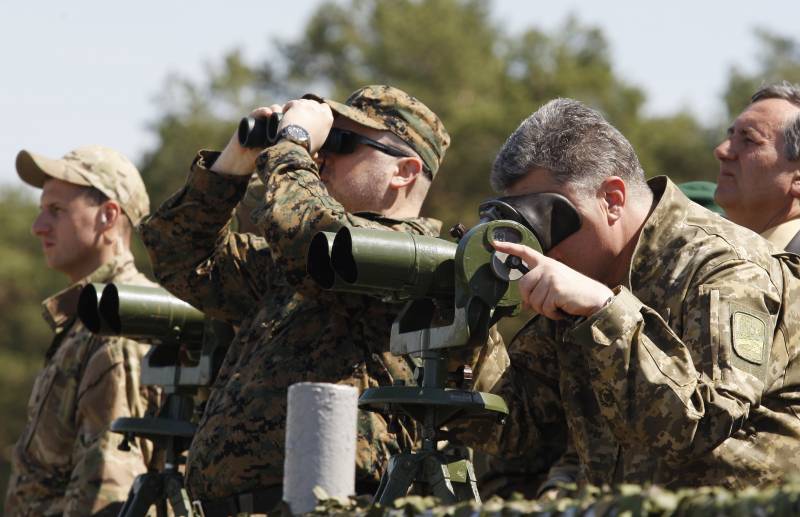 Our plans include not only equipment - it can be easily delivered, but without use skills it will be useless. At the same time, we are trying to understand what opportunities the Armed Forces of Ukraine want to possess, and determine what is needed for this,
said the head of the Canadian War Department.
According to him, Canadian instructors located in Ukraine as part of the UNIFIER training operation will be able to help Ukrainian servicemen master modern equipment.
We have units in Ukraine that help train the military. So when we figure out the needs of the Ukrainian Armed Forces, we can combine them with a workout to make sure that they can use it at the time of arrival of the equipment,
added Sajjan.
The publication reminds that Ukraine has repeatedly appealed to Canada with a request for the supply of weapons. Although substantial progress has been made on this issue, no final agreement has yet been reached.