In the US, there were voices calling for Trump to "arm Ukraine". Such a statement, in particular, was made by representatives of the Heritage Foundation's analytical group, which in the States itself is considered to be the main think tank that relies on the current president's administration.
The Foundation has submitted a report, a quote from which
"Voice of America"
:
Next week, US President Donald Trump will decide to approve the sale of American
weapons
, including modern anti-tank weapons, Ukraine. Russia invaded Ukraine. Russia illegally occupies the Crimea. Russia has provoked, and now supports the separatist movement in the east of Ukraine. Russia is the aggressor, and Ukraine is the victim. Any country has the right to self-defense.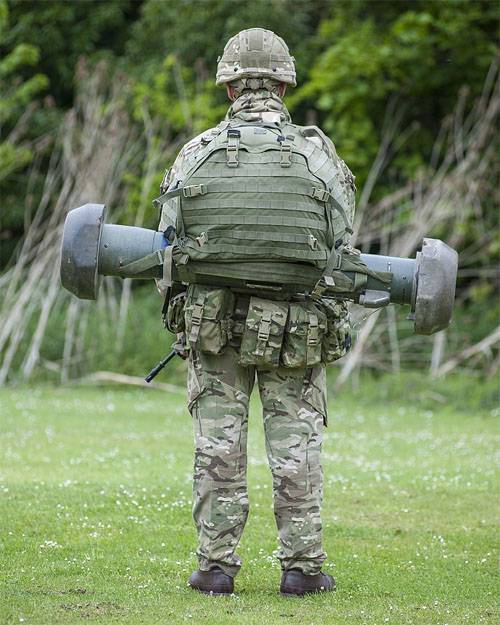 The report was authored by Luke Coffey, lead analyst at the foundation.
Further, the report states that the supply of American weapons to Ukraine will not lead to the resolution of the conflict and the "cessation of Russian aggression." It also adds that arms supplies "will underscore the US global leadership in supporting Ukrainian reforms."
Thus, "analysts" close to Trump believe that it is necessary to promote reforms through the supply of weapons to a country in which civil war continues.
Earlier in the media were published materials in which it was noted that in private, the American company already supplies Kiev with lethal weapons. This is a western modification of RPG-7 grenade launchers. In addition, the United States is starting deliveries of Javelin ATGM to Georgia, from where the complexes may well reach the Ukraine.