Information Service
"Voice of America"
reports that lethal supplies have already been made from the United States
weapons
to Ukraine. In particular, it is said that the Texan company AirTronic USA received a license to supply PSRL grenade launchers to Ukraine. In fact, we are talking about a modified version of the RPG-7 grenade launcher.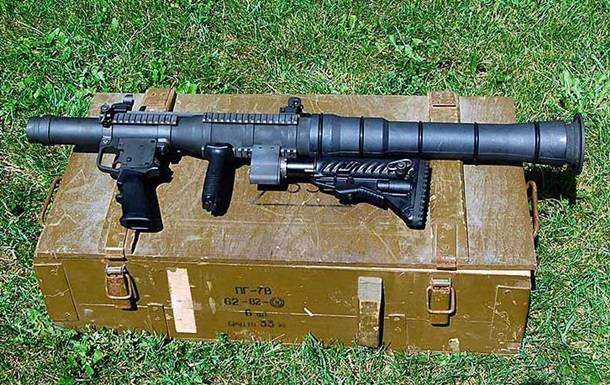 General Director of the American company Richard Vendiver told the media that cooperation with Kiev began in 2015, and at the end of last year, AirTronic USA had already delivered the first batch of grenade launchers for the needs of the Ukrainian armed forces.
It is noted that deliveries have become systematic and are carried out to this day. At the same time, Vendiver did not indicate what exactly the number of grenade launchers ordered from Ukraine and through which channels the lethal weapons were delivered.
From the statement of the general director of the American arms company:
I can say one thing - our company supplies in coordination with the US embassy in Ukraine, as well as with the State Department and the US Department of Defense.
The official Ukrainian authorities did not make previous statements on this score. There is no information at the moment about the amount of the contract with the company, whose activities are lobbied by the Pentagon and the State Department.