Led by the United States, the international isolation of North Korea brings results,
RIA News
State Department spokesman Heather Nauert.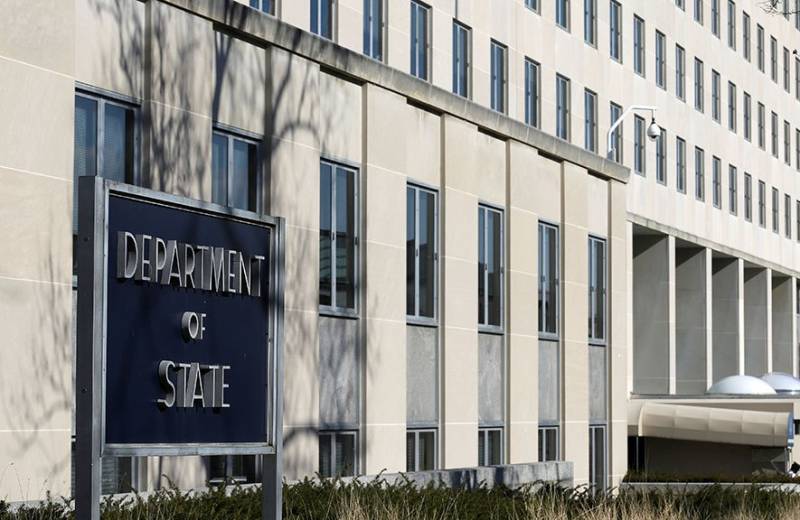 We are carrying out a campaign to exert maximum pressure (on the DPRK) and ask the governments of other countries to do their part (of this work) to stop the cash flows that go to North Korea,
A spokeswoman for the agency told reporters at the next briefing.
We see that there is success
she said.
According to Nauert, the countries that have joined the sanctions and have taken concrete steps in this direction include Malaysia and "a number of others."
Also Sudan "stated it would not buy
weapon
North Korea, "she added.
All of this "further isolates North Korea," concluded Nauert.
Recall, on Monday, Washington once again included the DPRK in the list of countries sponsoring terrorism, and on Tuesday, the US Treasury Department introduced new sanctions against Pyongyang.