Britain will not allow the United Nations and the Organization for the Prohibition of Chemicals to stop working
weapons
(OPCW) to investigate chemical attacks in Syria (IDA). On this Saturday in his
Twitter
said the Foreign Minister of the United Kingdom, Boris Johnson.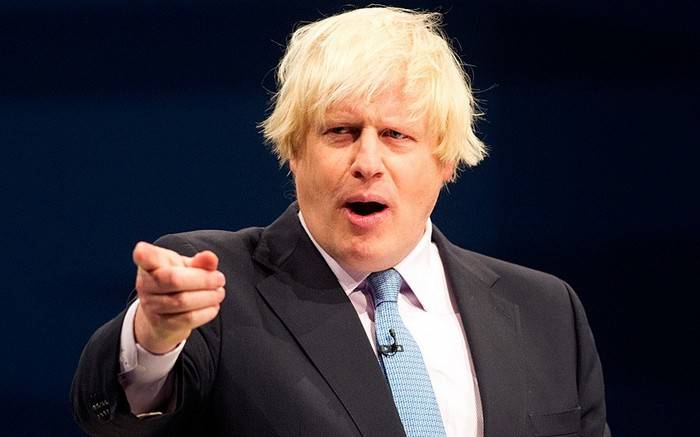 Outraged by the third Russian veto regarding an objective and qualified investigation of the use of chemical weapons in Syria. The UK will not allow the operation of the Joint Mechanism with international partners to be stopped in order to hold accountable those responsible for the use of chemical weapons
- He wrote.
Last year, investigators discovered that the Syrian regime used chemical weapons against its people at least three times. In October, they concluded that the regime used the deadly sarin gas in Khan-Sheikhun 4 this April, and ISIL * used mustard gas in 2016 for the second time
- noted Johnson.
08: 00 Moscow time expired on Saturday. On Friday, Russia blocked a resolution proposed by Japan on the technical extension for 30 of the days of the CMP mandate, criticized by Moscow for unfounded accusations against Damascus. The day before, Moscow had vetoed another uncoordinated text submitted by the United States. Another American project was blocked by the RF 24 October.
The document proposed by Moscow, which provided for the introduction of changes to the work of the investigative commission, was rejected by the Security Council on Thursday without gaining the necessary number of votes, TASS reports