For the first time, the Syrian Defense Ministry demonstrated footage of the launch of a tactical missile system "Tochka" in the positions of terrorists of the IG group (banned in the Russian Federation), reports
Messenger of Mordovia
.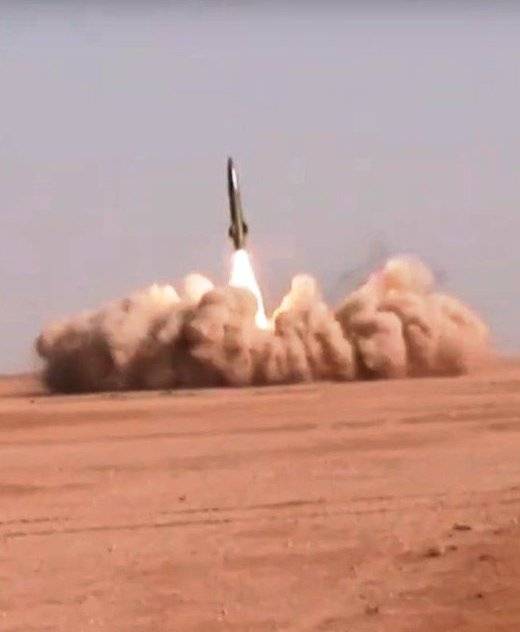 Previously, according to the agency, only photographic materials of the preparation of this system for work were shown.
"Judging by the comments, everything happens in a desert area, in the area of ​​the Abu Kemal settlement. Here the government army is engaged in fierce battles with an agonizing terrorist army. Therefore, the most powerful means of destruction, including mobile rocket complexes, are thrown against the enemy, "writes publication author Lev Romanov.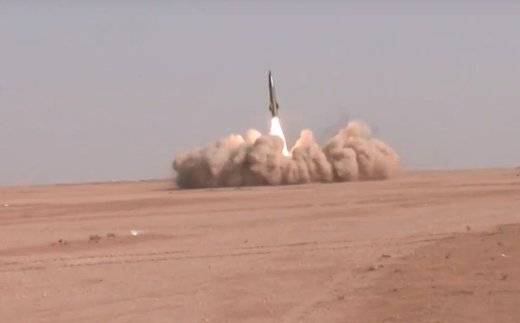 According to him, during the fighting in Syria, both the Tochka complexes and the modernized Tochka U were used, with various types of warheads, including high-explosive fragmentation, weighing almost 500 kg.
The maximum firing range of the complex reaches 120 km. At the same time there is a very high accuracy of destruction.
Despite the fact that the "Points" are in service for more than a dozen years, they still remain formidable and powerful
weapons
.
Video
.