Syrian journalist Riyadh Farid Hijab shares information that Damascus appealed to Russia with a request to close the country's airspace using the latest air defense systems. According to Riyadh, this kind of publication appeared in the Israeli media. In particular, on the Kann 11 TV channel, journalist Gali Cohen prepared a report that Russia, using its anti-aircraft missile systems, can affect Israel's actions. The article claims that the idea of ​​closing the airspace was supported by the Lebanese and Iranian authorities.
It is noted that Israel fears that Russia may close the airspace not only directly over Syria, but also over the eastern part of the Mediterranean, where Russian warships are located on a rotational basis and where the Russian Federation Navy's logistics center Tartus (Syria) is located.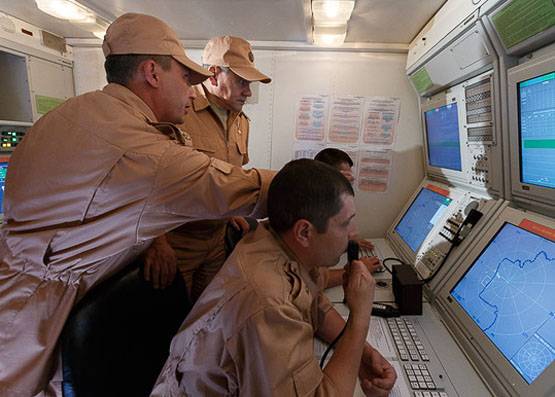 Experts explain the concerns of Israel that after the defeat of the terrorist group LIH (* banned in the Russian Federation), Hezbollah can start moving towards the Israeli borders. Also quite stressful today are the relationship between Israel and Lebanon. This is despite the fact that quite often strikes on Syrian territory by the Israeli Air Force planes are inflicted precisely from the airspace of Lebanon.
According to a Syrian journalist, the Israeli military
aviation
this week dealt another blow to the territory of the SAR, which led to the death of four soldiers of the 42nd brigade of the Syrian armed forces.
Riyad Farid Hijab argues that closing the airspace over Syria and the eastern Mediterranean would help solve several problems, including the main one - to block the unauthorized invasion of third-country aviation that attacks government forces of the SAR fighting terrorism.
Recall that earlier in the United States actually refused the proposal of the Ministry of Defense of the Russian Federation on the joint application of airstrikes on ISIL (*), and Israel rejected the proposal to support the creation of de-escalation zones.