The Bulgarian media report that an investigation has begun in Bulgaria against one of the groups on the Facebook social network. We are talking about a group that was originally called "Bulgaria and Russia - together forever." The group has about 65 thousand subscribers, which by Bulgarian standards is a very serious result.
The leadership of the Directorate on Combating Organized Crime reported that an investigation was being conducted in connection with the fact that a post had been published in the group on Facebook calling for the conduct of "shooting Russophobes in Bulgaria."
This is a post with the following content:
We collect shock group of people with personal firearms
weapon
. Be sure that the time has come when the Russophobes will be shot. The only dead russophobes do not threaten the national security of Bulgaria. We call on all Bulgarian patriots to eliminate Russophobes! Begins and the protection of Russian and Soviet monuments. We will physically eliminate anyone who tries to defile them, and photos of their severed heads will be distributed in the media.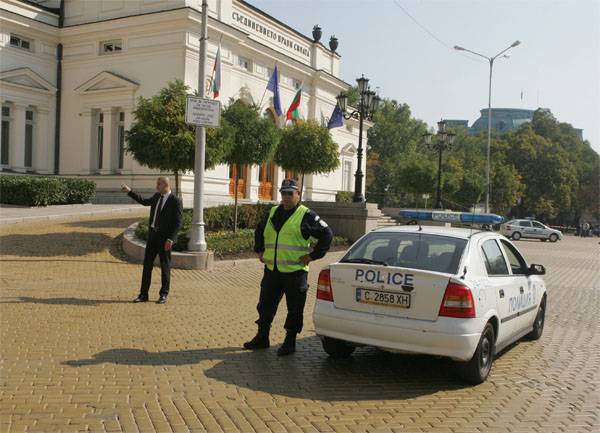 This post appeared on the network after the desecration of the famous monument to the Liberator Soldier in Plovdiv, known as "Alesha".
In Bulgaria itself, there are several opinions on this subject. Among them, there is such that this kind of publication in the group that originally called for friendship between the Bulgarian and Russian peoples was made as a provocation - precisely with the goal of having the popular platform for communication closed by the Bulgarian authorities.