The state armament program for 2018-2027 involves serial deliveries
tanks
"Армата", а также
aviation
комплексов фронтовой и дальней авиации. Об этом сообщил заместитель председателя правительства РФ Дмитрий Рогозин во вторник в интервью программе "Мнение" на телеканале "Россия 24".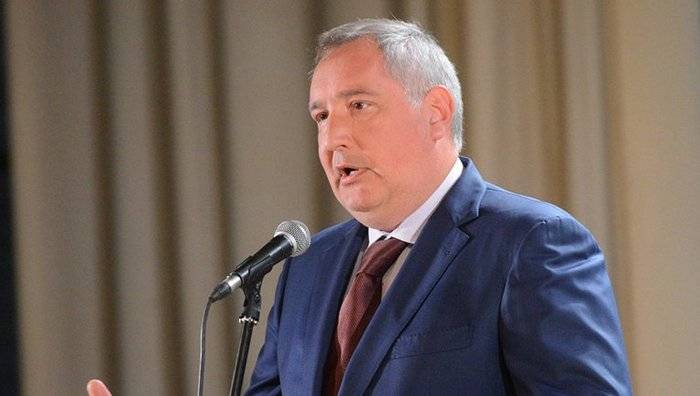 The peculiarity of the new weapons program for the 2018-2027 years is the transformation of prototypes that are being tested into serial deliveries: this is the Armata, the T-14 tank, this is a promising front-line aviation complex, this is a promising long-range aviation complex and much more
- he said.
Of course, this is the formation of a new groundwork, which is essentially connected with the transition to the sixth technological structure.
- added Rogozin.
The sixth technological structure is a combination of new technologies in connection with scientific and technical progress. Among the main industries: nano-and biotechnology, nano-energy, molecular, cellular and nuclear technology, the use of stem cells, living tissue engineering, robotics, artificial intelligence, construction materials with desired properties, reports TASS