The state armament program for 2018-2027 involves serial deliveries
tanks
"Armata" and also
aviation
complexes of front-line and long-range aviation. This was announced by the Deputy Prime Minister of the Russian Federation Dmitry Rogozin on Tuesday in an interview with the program "Opinion" on the TV channel "Russia 24".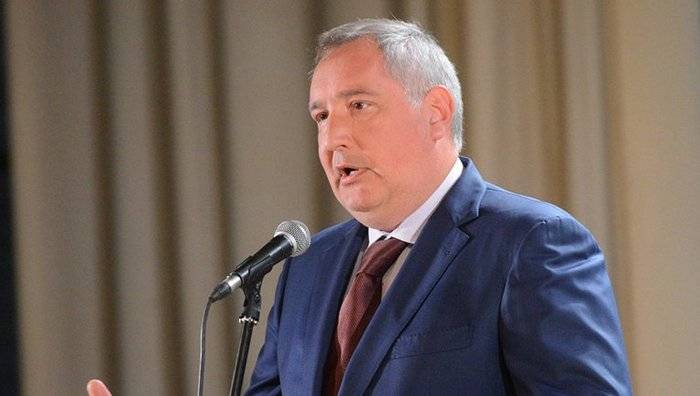 The peculiarity of the new weapons program for the 2018-2027 years is the transformation of prototypes that are being tested into serial deliveries: this is the Armata, the T-14 tank, this is a promising front-line aviation complex, this is a promising long-range aviation complex and much more
- he said.
Of course, this is the formation of a new groundwork, which is essentially connected with the transition to the sixth technological structure.
- added Rogozin.
The sixth technological structure is a combination of new technologies in connection with scientific and technical progress. Among the main industries: nano-and biotechnology, nano-energy, molecular, cellular and nuclear technology, the use of stem cells, living tissue engineering, robotics, artificial intelligence, construction materials with desired properties, reports TASS