Russia continues to successfully cooperate with other countries in the military-technical sphere, despite the US sanctions, the purpose of which is to oust the Russian Federation from the global defense industry market, said the head of the Federation Council Committee on Defense and Security, Viktor Bondarev.
Military-technical cooperation of Russia with foreign countries is successfully carried out, regardless of any sanctions. And will be carried out in the future
- he said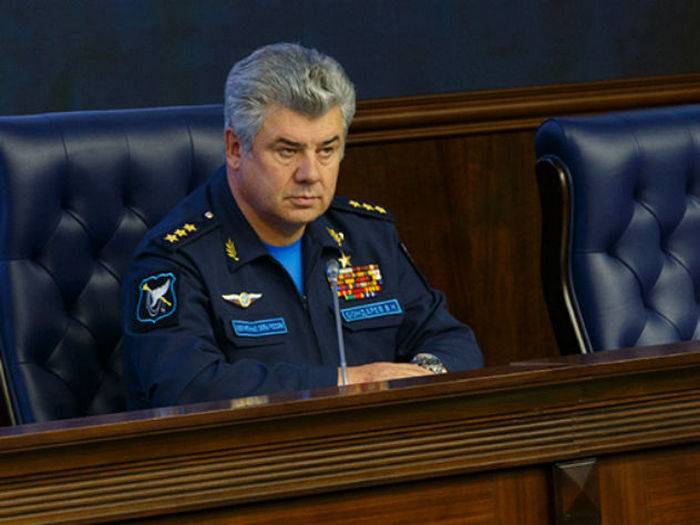 So the senator commented on the results of the meeting on the MTC Commission held on the eve, chaired by Russian President Vladimir Putin. According to him, the predicted amount of exports of weapons and military equipment, according to Putin, is 15,3 billion dollars, and this is a very worthy figure.
Ten days ago, the Americans "awarded us" with an additional portion of "special economic measures", as they call it, which this time extended to defense companies. In fact, these sanctions are another attempt to oust Russia from the relevant segment of the European and in the future global market.
said the senator.
According to Bondarev, "under the guise of political, ideological motives lies the usual unfair competition, the economic interests that the United States, in the end, always prevail over all others."
He noted that Russia is now concentrating on the development of a new state program for the development of armaments up to 2025, the fundamental point of which is the improvement and widespread introduction of high-precision
weapons
. These weapons are based on new physical principles, such as hypersound.
Our powerful military-industrial potential is being successfully realized. We have a lot of unique innovations. Therefore, the competitiveness of Russian armaments and military equipment in the international arena will be ensured by improving their characteristics, and not by market mechanisms widely used by the USA, such as sanctions against our country, forcing dependent countries to dump military products and other unscrupulous
- declared the head of the committee.
According to him, the Russian Federation never places commercial gain above international security interests.
We carefully approach the choice of trade partners and control over the use of our military products sold abroad. This principle of geopolitical behavior of Russia will remain unchanged.
- quotes Bondarev his press service.