The US Democratic congressmen Ted Liu and Ruben Gallego sent a request to the main military department about the number of casualties a real nuclear conflict with North Korea could lead to. It is noteworthy that the letter also stated that "frivolous statements by President Trump could eventually provoke such a conflict."
The Pentagon studied the request of congressmen and announced that it is impossible to assess the real nuclear power of the DPRK and the number of human victims as a result of a nuclear conflict without a ground operation. This answer partially reveals the essence of the American invasion of Iraq after the demonstration of the so-called "Powell test tube". It turns out that the invasion of American troops in Iraq took place in order to "evaluate the arsenal of chemical
weapons
"Saddam Hussein and" the probable number of victims in the case of the use of such weapons. As a result, the Americans did not find any chemical weapons from Hussein, but the number of victims after the American invasion and the violent flourishing of international terrorism in Iraq has already exceeded a million people.
Pentagon spokesman Rear Admiral Michael Dumont (from the Joint Chiefs of Staff) said that at a secret meeting it would be worth discussing the possibility of destroying North Korea's nuclear weapons, as well as its underground stores.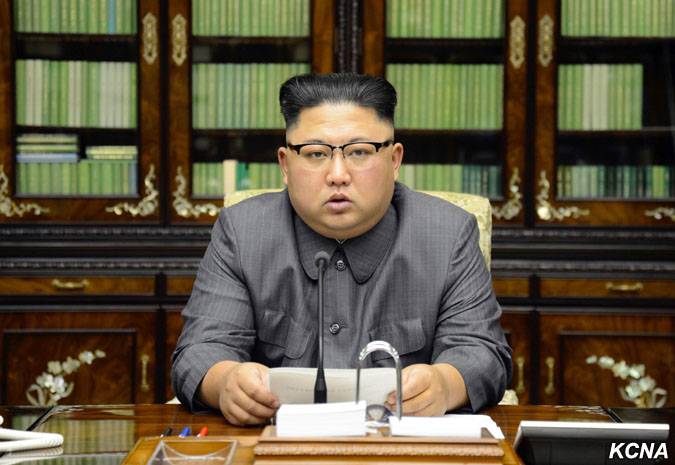 In the US Congress, meanwhile, present their calculations, stating that in the event of a nuclear conflict with the DPRK about 0,3 million people can die at the same time, of which up to 100 thousands are American citizens.