Russia, having familiarized with the materials of the special committee of the OPCW on the use of chemical
weapons
in Khan-Sheikhun, submitted to the UN its assessments of the voiced report. The Permanent Mission of the Russian Federation to the UN reported that the assessments were sent to the UN leadership and specify certain circumstances regarding the events in Khan-Sheikhun, which were clearly not taken into account by the Organization for the Prohibition of Chemical Weapons commission.
Interfax
leads the message of the Russian representative office:
Russia today issued as an official document of the Security Council and the General Assembly, preliminary Russian assessments of the 7 report of the Joint OPCW-UN mechanism for investigating the use of chemical weapons in Syria (IDA).
We will remind that earlier the special commission laid equally the blame on the use of chemical weapons in Syria on the troops of Bashar al-Assad, as well as on ISIL militants (*). At the same time, the report clearly does not take into account objective realities: in particular, the consequences of the application of the declared sarin in Khan-Sheikhun.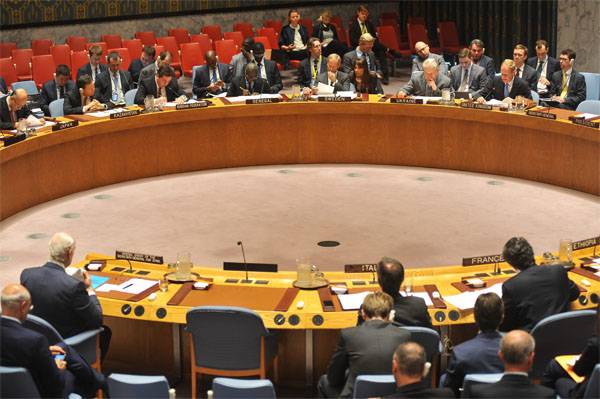 The Russian side calls not to defame the facts, but to pay close attention to them. One of these strange facts is the appearance of so-called "White Helmets" at the same time and in the very place where and where the use of chemical weapons occurred. And not just the appearance, but also without the necessary means of protection, which by definition could not allow them to work in the affected area.