In the province of Dar'a (Syria), violent clashes continue between the terrorists of the Jaysh Khalid ibn Al-Walid group (banned in the Russian Federation) and the extremists of the so-called Syrian Free Army (FSA), reports
Messenger of Mordovia
.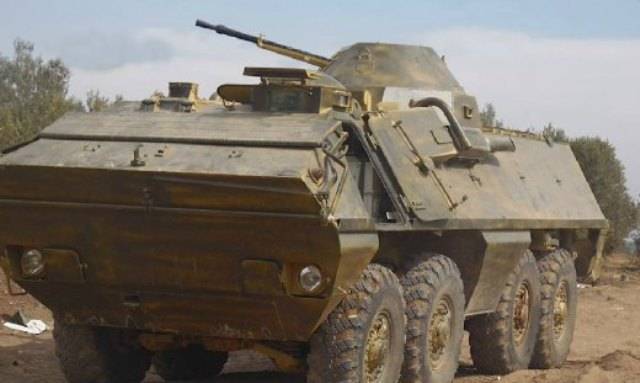 SSA militants are actively using SKOT / OT-64 armored personnel carriers delivered from Eastern Europe with Saudi money.
As previously reported, the patrons of militants from the monarchies of the Persian Gulf are transferring armored vehicles to Syria by sea. "Now, to the dismay of medieval despotism, the terrorists from rival factions destroy each other in bloody squabbles," notes publication author Lev Romanov.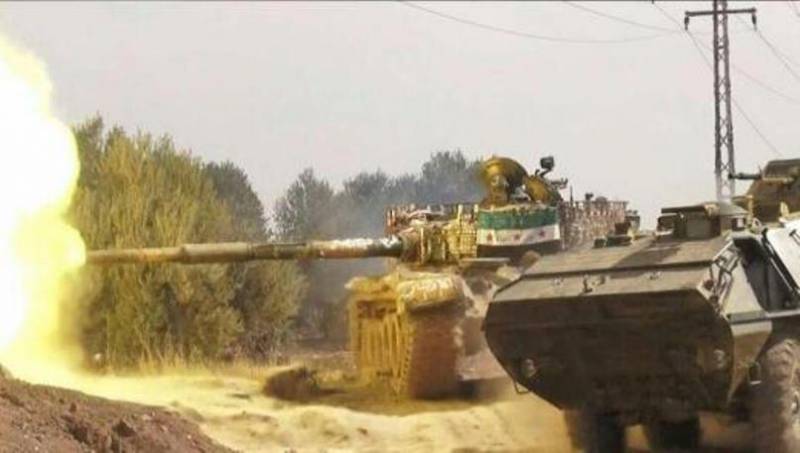 As you know, the Western public is keenly responding
weapons
in war zones. However, no one was interested in how the armored personnel carriers available at the storage bases of the NATO countries - Poland, Slovakia and the Czech Republic - ended up in this region.
"There are double standards that have become commonplace in the countries of the North Atlantic Alliance," the author concludes.