The American company Raptor Aviation invites everyone to purchase fully operational Soviet fighters. Announcement posted to
Online
company.
One of the most advanced models in the price list is the MiG-29UB, which, judging by the description, arrived in the States from Ukraine, where it was serviced at the Lviv State Aviation Repair Plant. For double combat training machine 4,65 asked million dollars.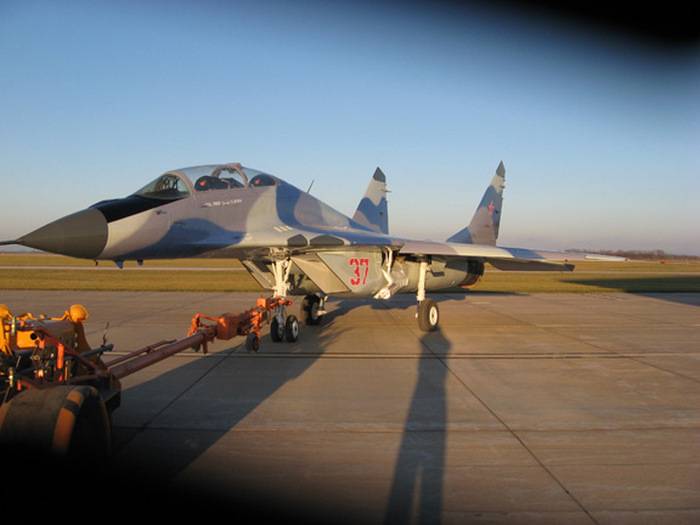 The site also features the MiG-17PF interceptor and several MiG-21UM fighters. Some of them promise to deliver from Europe "in disassembled condition." At the same time, customers are assured that all aircraft have been certified by the Federal Civil Administration
aviation
USA and fully comply with US legislation on arms export control.
It should be noted that the company sells not only Soviet war machines. The list of available equipment includes French, Czech, Italian and American aircraft. But among the helicopters offered for sale, there are no Soviet and Russian models.
Raptor Aviation was founded in 2000 in Cincinnati, Ohio. In addition to the sale of decommissioned aircraft, the company provides services for the delivery of military and civilian technology, transaction support and expert advice, reports
RIA News
.