The deputy of the Verkhovna Rada, the leader of the "Ukrainian Volunteer Army", formed on the basis of the Right Sector extremist organization banned in Russia, Dmitry Yarosh said that the citizens of the country should be given away
weapon
to fight the supposedly possible invasion of the Russian troops.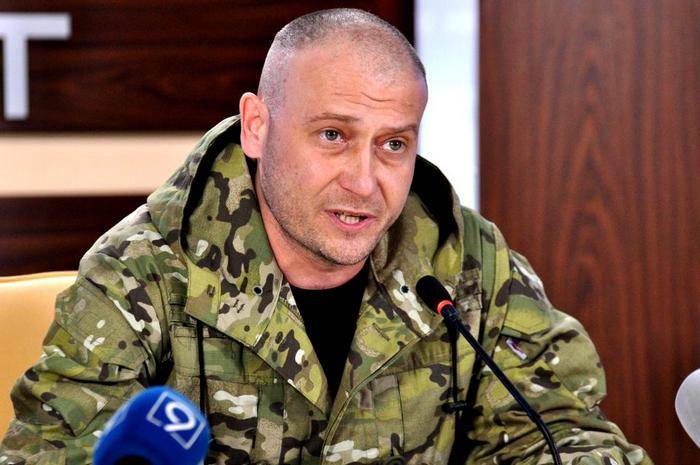 We need massive weapons. Well, it will not enter the Dnieper, for example, the enemy, if by it they begin to loop from each window. Ten times any Russian general (and not only Russian) will calculate: aha, here we will incur such losses, which simply cannot be later repaired
- Yarosh expressed his opinion.
According to him, a similar tactic was used during the conflict in the North Caucasus in the 90-x.
In Grozny, during the first war, almost all residents of the city handed out weapons
- he declared.
The entire Russian Chechen brigade was almost completely destroyed. This is the best example. The deceased Isa Munaev (commander of the Ukrainian battalion destroyed by the militia) said to me: "Dmitri, draw them to some city. To Marik (Mariupol — note) or somewhere. Let them go - you just click them all "
- noted Yarosh.
Earlier, Yarosh said that he wanted to go to Donetsk, to conduct a sweep there and a victory parade, smoothly turning into gatherings in a restaurant. According to the Ukrainian Nazi, he will get to this restaurant earlier than decades.