The Ukrainian state-owned enterprise "KB" Artillery armament "in pursuance of the import substitution program, for its own working capital, developed and established the production of barrels with 23-mm caliber - KBA40 for the anti-aircraft gun ZU-23-2 (2А13),
сообщает
Diana Mikhailova blog.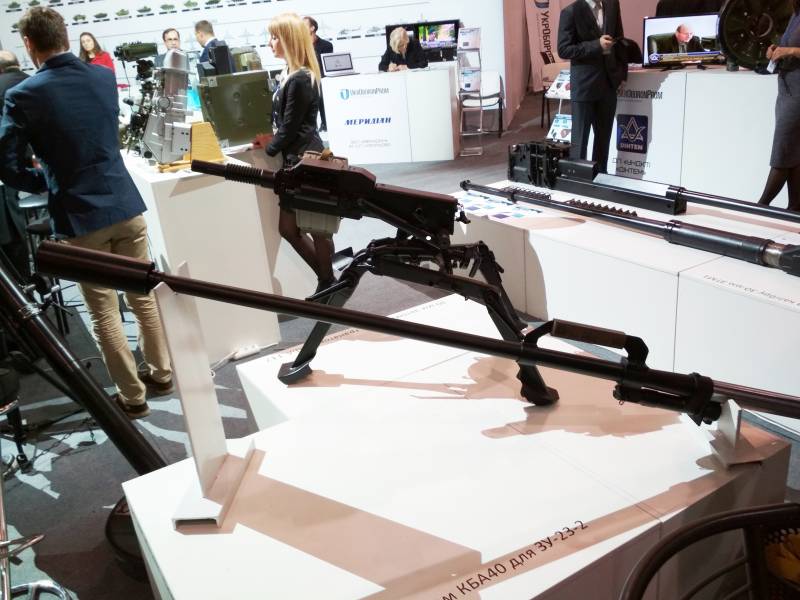 "The implementation of the CBA40 creation program required the Artillery Armament Design Bureau to master new production cycles in order to improve the ballistic characteristics of automatic guns. Now gunsmiths are preparing for the next stage of testing, which is a prerequisite for the adoption of the security forces of Ukraine by security agencies of Ukraine, "the material says.
Product samples were exhibited at the XIV International Specialized Exhibition "
Weapon
and security-2017. "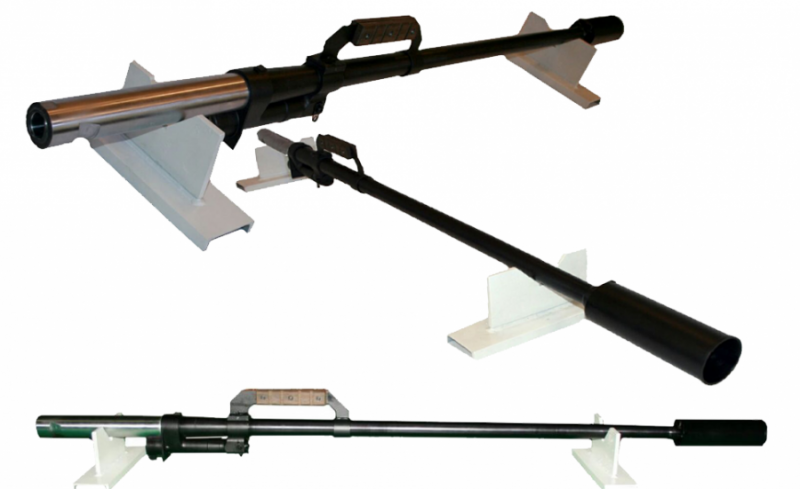 It is assumed that KBA40 will allow replacing similar Soviet-made trunks, which are currently used in the ZU-23-2 anti-aircraft guns, which have proven to be an effective means of destroying both airborne and ground targets.
Performance characteristics: caliber - 23 mm, number of rifling - 10, length - 1876 mm, length with a flame arrester - 2045 mm, weight - 25,8 kg.