The most dangerous combat aircraft of the Syrian Air Force in terms of
aviation
US and Israeli specialists are modernized Su-24M2 bombers, writes
Messenger of Mordovia
.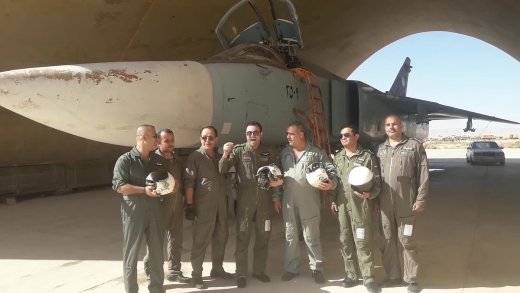 On the Internet, an image of an aircraft with a tail number 3509, which was captured in a concrete shelter. "These combat vehicles can break through to targets at extremely low altitude and bring down deadly ammunition on the enemy," the article says.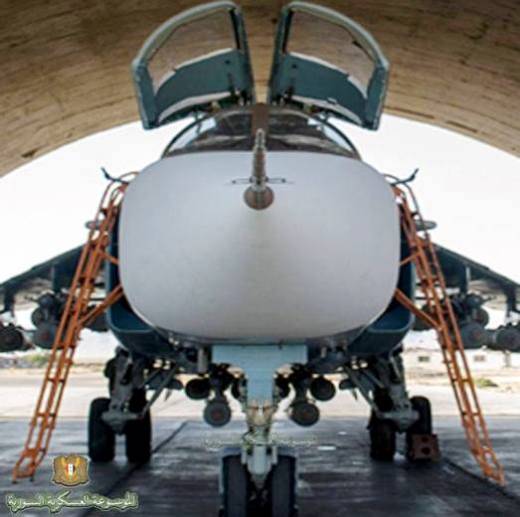 After upgrading, the bomber received the Hephaestus sighting and navigation complex SVP-24, which significantly increased the accuracy of using conventional free-falling bombs.
"Recently it also became known that these planes have powerful air-to-air missiles, the ground X-29L, with a semi-active laser homing head. This rocket weighs up to 660 kg. The mass of the high-explosive fragmentation warhead reaches 320 kg, of which 116 kg is an explosive directly. The length is 4,5 m, "writes the author Roman Katkov.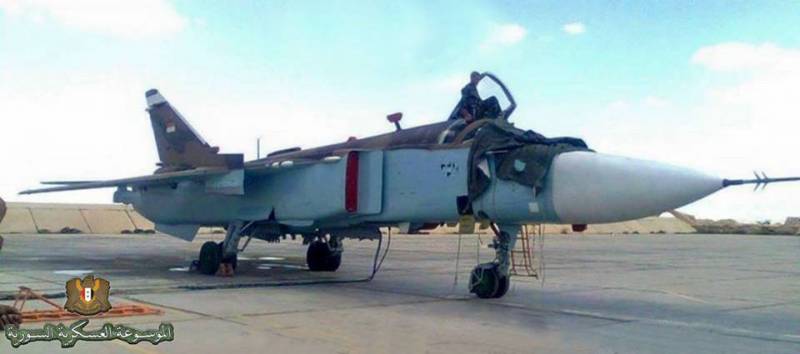 The launch height of the rocket is from 200 m to 10 km, the range is 10 km, and the maximum speed is 600 m / s. The speed of the aircraft carrier during launch X-29L can reach 1250 km / h.
The navigation systems and EW were also updated, which make it difficult to use ground-to-air and air-to-air missiles on these aircraft.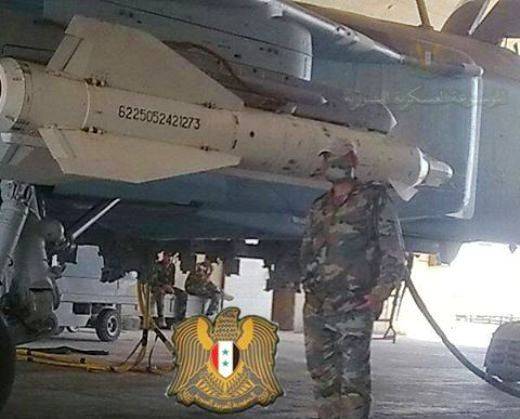 The presence of the modernized Su-24М2 bomber in the SAR Air Force became known in the summer of 2016.