The American carrier strike group began joint maneuvers with the South Korean Navy off the coast of the Korean Peninsula. The maneuvers are impressive. They are held in two seas at once - the Yellow and the Japanese. The next provocative exercises of the two countries will last until September 20.
In a press release, the US Navy noted that during the maneuvers involved aircraft carrier "Ronald Reagan", which has recently been not the first time approaching the shores of Korea. In addition to him, the destroyers "Statham", "Mastin", as well as several South Korean warships, including the destroyer "Sejon the Great", take part in the maneuvers. The exercises involve the Aegis missile defense system and the marine
aviation
.
And that is not all. An American nuclear submarine takes part in joint "training" actions of the United States and Kazakhstan. It is noted that the US Navy decided to use a special unit, whose task is to work out the so-called "lightning-decapitating strike." We are talking about American special forces fighters who have been trained for the possible destruction of foreign leaders, "hostile" to the United States.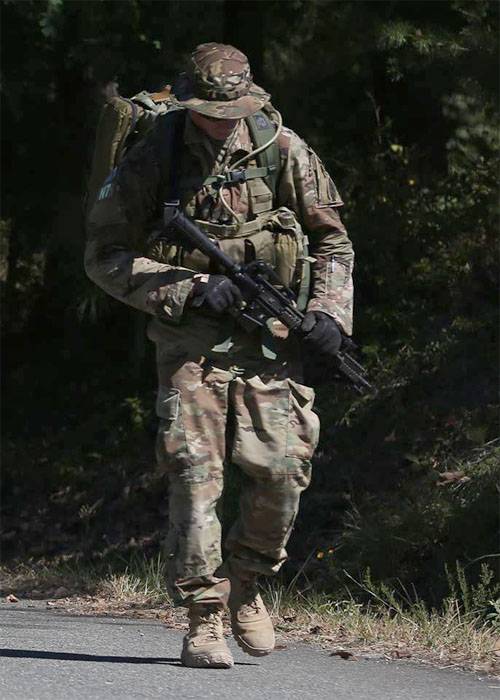 It is obvious that conducting such maneuvers, and even with the involvement of the aforementioned American special forces, can only worsen the already tense situation on the Korean Peninsula. At the same time, the United States no longer even conceals the fact that the maneuvers are directed against the DPRK.