The United States accuses the Islamic Revolution Guards Corps (IRGC) of arming the government of Syrian President Bashar al-Assad and undermining the fight against the IG *, the White House said in a reference.
According to the US administration, the goal of the IRGC is to undermine the international order.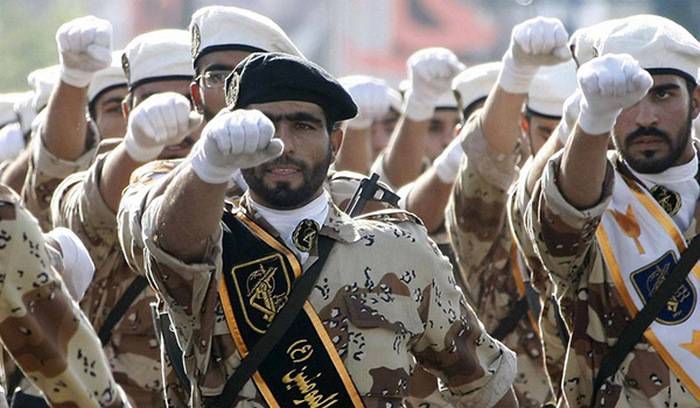 It is difficult to find a conflict in the Middle East that the IRGC did not touch. The IRGC armed Bashar Assad, directed the shooting of his own people in Syria, and cynically condoned the use of chemical
weapons
- Said the White House.
In addition, the IRGC was accused of trying to undermine the fight against the IG * "through the influence of militants in Iraq and the threat of terrorist acts in the United States.
The document notes that US partners agree that the "irrational behavior of the IRGC threatens international peace and security," and that the Corps suppresses internal dissent, human rights, and the economic prosperity of Iran.
For all these reasons, we want to work with our partners to limit the actions of this dangerous organization in the interests of international peace and security, regional stability and the Iranian people.
- the administration concluded in the material received in
RIA News
IG * is a terrorist group banned in Russia.