The Iraqi army captured a unique trophy from militants of the IG group (banned in the Russian Federation). It is about the armored personnel carrier with reinforced concrete armor, reports
Rossiyskaya Gazeta
with a link to the Stranger_NN blog.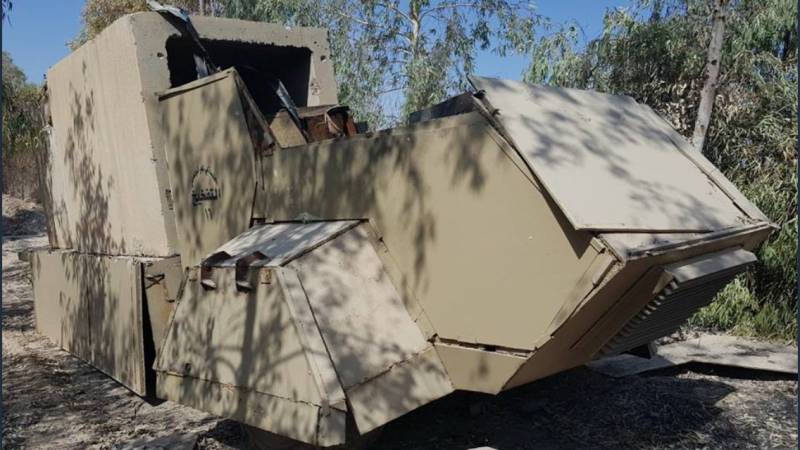 According to the author, an unusual combat vehicle was mounted on the KrAZ-6322 chassis. And if the front of the armored personnel carrier was covered from bullets and shrapnel with metal sheets, then the troop compartment was protected by "two pieces of reinforced concrete chute".
"The solution is quite workable, but only on the mighty KrAZ chassis, because less class trucks could carry such a load only along an asphalt road," the author notes.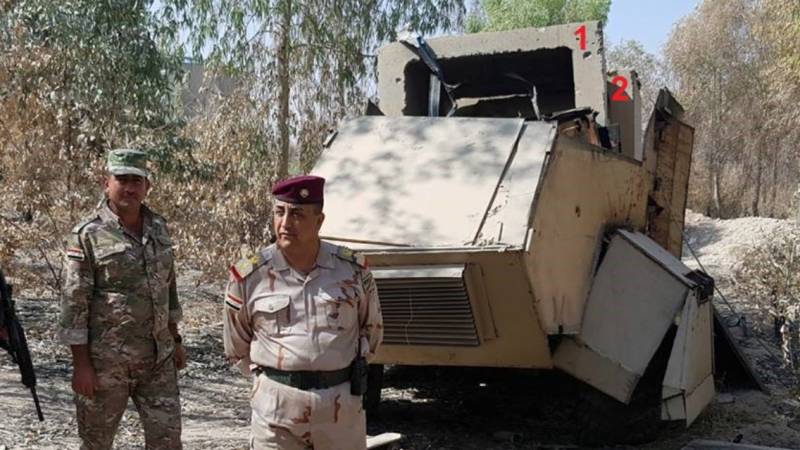 At the same time, the layer of concrete used is quite thick - at least 10 centimeters. And if it is of high quality and, at the same time, is well reinforced with reinforcement from the inside, then it may well protect the landing force from small arms
weapons
.
It is reported that the car was hit in the part that covered the metal sheets. Virtually nothing was left of the cockpit, but the "troop compartment" was not damaged.