In the US, they fully support the decision of the Congress to grant Ukraine a lethal
weapons
, transmits
RIA News
Statement by the Deputy Prime Minister on European and Euro-Atlantic Integration, Ivanna Climpush-Tsintsadze.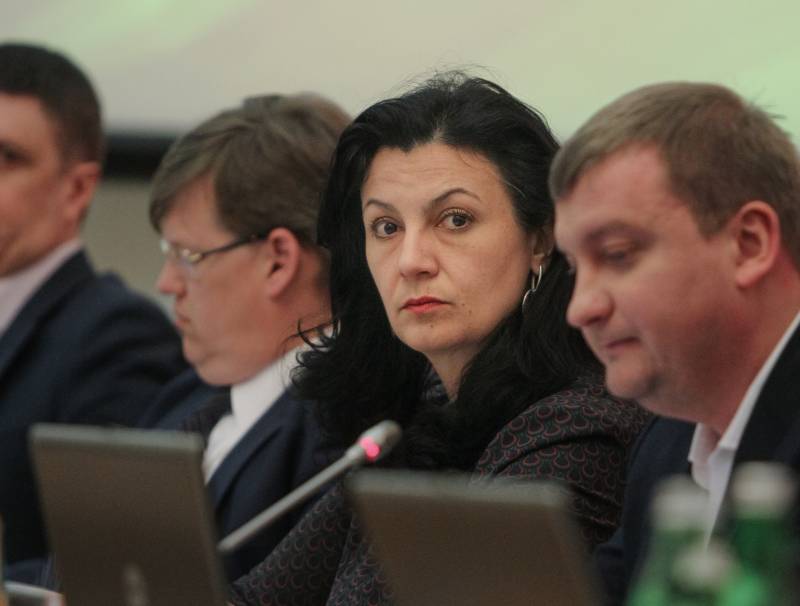 As far as I know from my trip to the United States, from the visit of the President of Ukraine to the United States, when he negotiated on this issue as well, there is full support at a high political level about providing Ukraine with lethal weapons in the United States,
said Klimpush-Tsintsadze on the 5 channel.
According to her, the final decision should be made by President Trump.
I hope that it is not far off and yet it will be accepted due to the fact that there is full and bipartisan support for the congress, and there is support at the leadership level of both the defense and foreign affairs agencies,
said the deputy prime minister.
She added that she would not give a specific date for the delivery of arms to Ukraine.
Earlier, Poroshenko said that the US Senate approved the allocation of Kiev 500 million dollars in support in the field of security and defense, and that the bill allegedly provides for the supply of "lethal defensive weapons." Official sources in the USA have not confirmed this owl.