The press service of the Israeli military reports the incident, which occurred at one of the IDF warehouses. The materials stated that unknown persons carried out the theft of ammunition for rifle
arms
and pomegranate - in large sizes. During the briefing, the IDF official said that a total of about two thousand rounds of automatic rifles M16 and 24 grenades were stolen from a warehouse in the northern part of the country. It was precisely such amounts of embezzlement that were reportedly revealed by representatives of the military base of the Israeli armed forces.
The statement contains information that the bunkers containing the ammunition were cracked.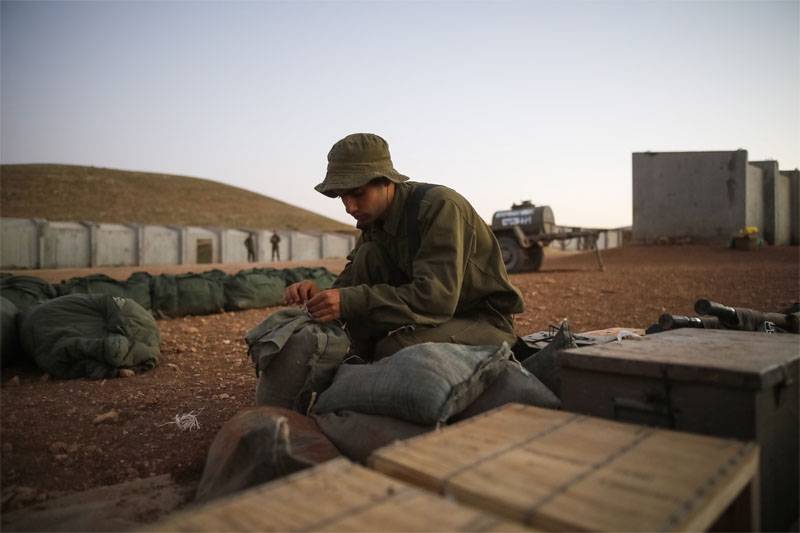 It is noteworthy that the information about the theft at a military warehouse in the media was announced just a few days after the statement by the head of the IDF General Staff Gadi Eisenkota about the need to modernize military arsenals and strengthen security on them. The same Gadi Ayzenkot said that the theft of ammunition in Israel has become more frequent.
According to the portal
News.co.il
, it is planned to reduce the number of army warehouses, and for the remaining ones to carry out modernization activities: install surveillance cameras, introduce computerized accounting of available ammunition, review security logistics. It is planned to create a special system that would respond with an alarm signal to an attempt to carry a weapon or ammunition beyond a certain perimeter.
Now in Israel, trying to identify the chain of sales stolen ammunition from warehouses.