Ukraine hopes to produce
weapon
together with the United States and perhaps even sell weapons to the Pentagon, reports
RIA News
statement by the Ukrainian Ambassador Valery Chaly.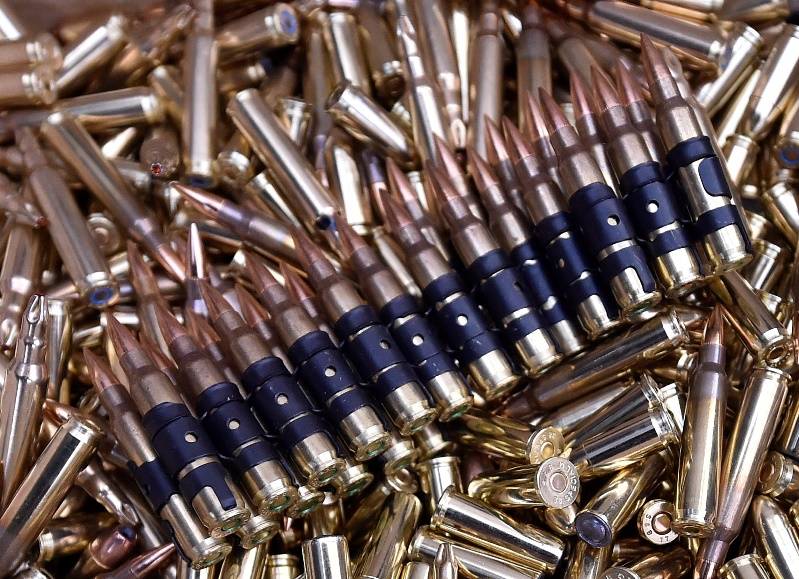 The diplomat described as "very interesting" the recent speech by the head of the Pentagon, James Mattis, in which he spoke about international cooperation with Ukraine.
For us, this means new opportunities to sell unique military equipment that we produce in Ukraine,
Chaly said at the United States Army Association in Washington.
He also noted the possibility of "joint production of military equipment and ammunition."
In my opinion, this is even more important than simply selling or buying defensive weapons,
noted the ambassador.
And Roman Romanov, general director of Ukroboronprom, said that "Ukraine is a reliable partner in the defense industry."
We came here to show our knowledge and potential, to show that we can be partners ... We are not politicians, we are ready to develop, produce and supply (weapons)
said in turn to present "Ukroboronprom" Roksolana Sheyko.
Concern "Ukroboronprom" for the first time presents Ukrainian developments at the international arms exhibition AUSA-2017 (Association of the US Army) in Washington. In particular, the unmanned ground vehicle "Phantom-2", mortars, modernized
Tanks
, missile and artillery weapons and other weapons.