State Concern "Ukroboronprom" first introduced
advanced
development of the Ukrainian military-industrial complex at the international exhibition of weapons AUSA (Association of the US Army) in Washington. This is the press service of the enterprise.
The AUSA exhibition is one of the most influential world defense events, where the latest high-tech developments of military equipment and
weapons
. This year we are on a par with world leaders, therefore the participation of the Concern in this exhibition is a landmark event for the whole of Ukraine.
- stated in "Ukroboronprom".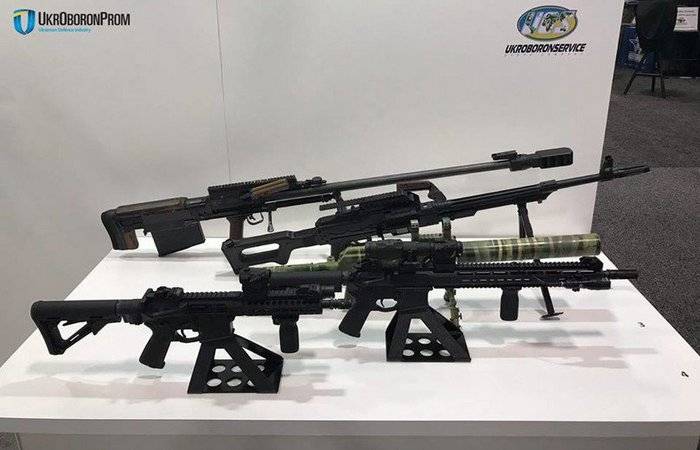 Ukraine brought armored vehicles, mortars, modernized in the USA
Tanks
, missile and artillery weapons and other weapons used by the Ukrainian army. The company emphasized that armament is participating in the exhibition,
tested in real combat conditions.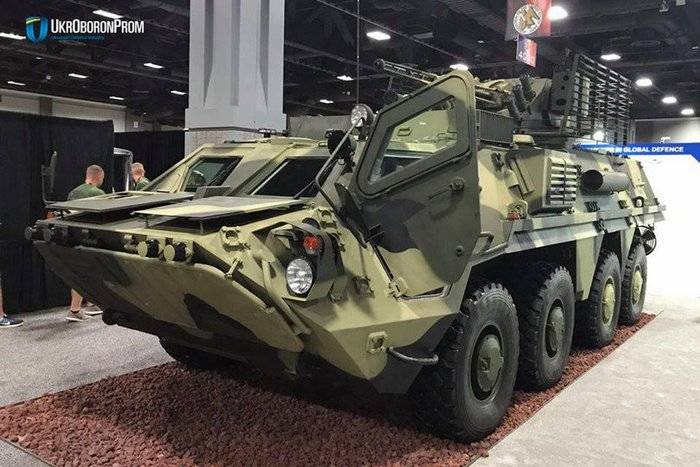 The real pride of the Ukrainian stand steel BTR-4 and remote-controlled mini-armored personnel carrier "Phantom-2"
- told in the Ukrainian Embassy in the USA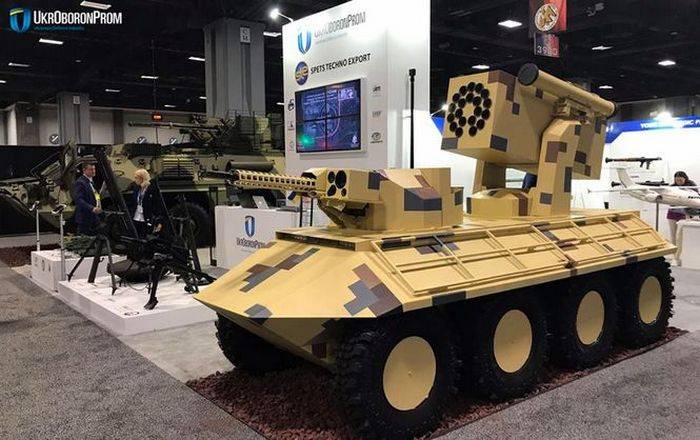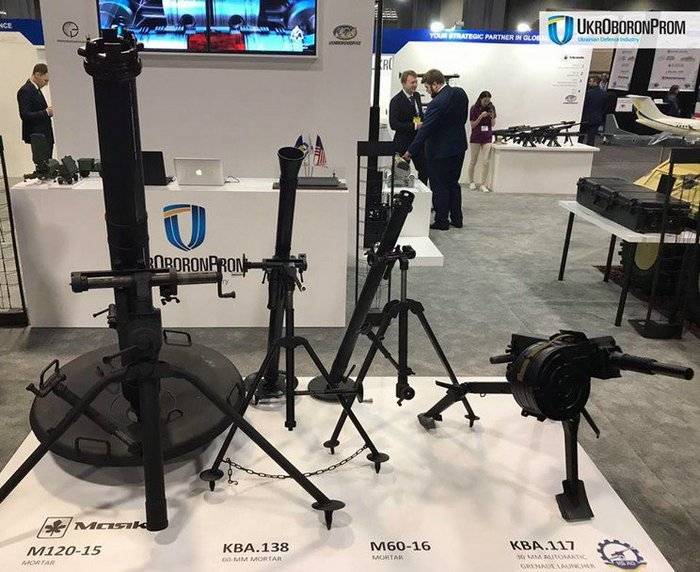 Ukroboronprom also demonstrates a new unmanned vehicle, which was developed and manufactured in Ukraine, taking into account the experience of conducting a hybrid war.
According to the press service, Ukroboronprom is deepening cooperation with NATO to launch joint projects and speed up the transition of Ukroboronprom enterprises to produce products according to NATO standards. To date, 70% of the enterprises participating in Ukroboronprom are already ISO-certified 9001 and the AQAP 2000 quality management and quality assurance system is being implemented. 40 participating enterprises "Ukroboronprom" gained access to the NATO Master Logistics Directory (NATO Master Catalog of References for Logistics), reports
"UNIAN"