Polish Defense Minister Antony Macierevich announced that a cyber war would be created in Poland, reports the Polish edition Onet Wiadomosci.
Destruction of sites and infecting them with false messages, fake
news
, can be created by whole societies. It is important to realize and remember that our main adversary made information one of its most important types.
weapons
and every day he tries to influence the formation of consciousness, our minds and attitudes towards events
- said Macierevich, speaking at the Cyber ​​Security Forum in Krakow.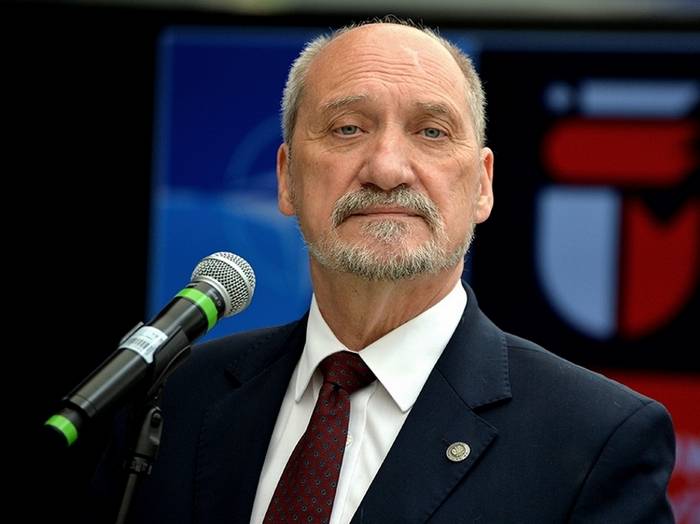 Macherevich directly accused Russia of this kind of actions.
During an illegal referendum in Catalonia, Russian hackers helped the organizers of this plebiscite bypass the blockade of the online voting system created by the Spanish government
- said the head of the Polish Defense Ministry. However, no evidence of his words, he did not lead.
The forum is also attended by Polish Prime Minister Beata Szydlo, who announced the creation of a department for cyber security, Radio Poland informs.
7 September reported that the European Center for Countering Hybrid Threats had opened in the Finnish capital Helsinki. The activities of the new structure include 12 countries: Finland, Sweden, Norway, USA, France, Germany, United Kingdom, Spain, Poland, Estonia, Latvia and Lithuania. It is expected that in the future other states will join the work. The Center for Hybrid Threats also works closely with the European Union and NATO, reports
"Lenta.ru"