A joint Russian-Serbian tactical flight exercise "BARS-2017" (the Brotherhood of Aviators of Russia and Serbia) was launched on the basis of the State Center for Training of Aviation Personnel and Military Tests of the Ministry of Defense of Russia.
Department
information and mass communications of the Ministry of Defense.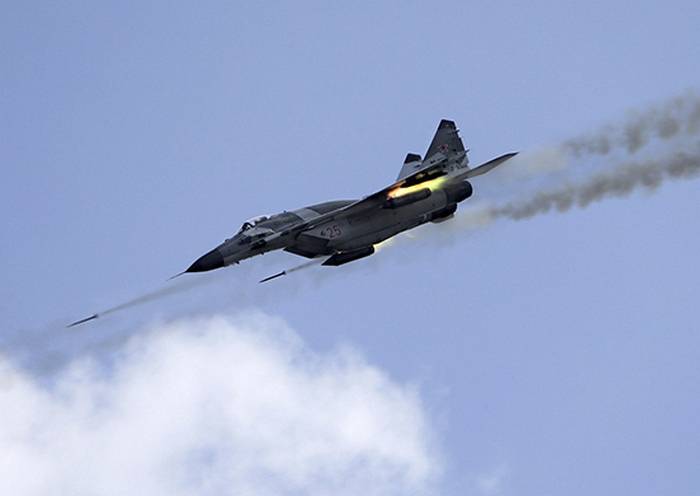 It involves the joint crews of two countries of the fighter and army
aviation
on MiG-29 aircraft and Mi-8 helicopters of the Aerospace Forces of Russia. In total, up to 20 units of aviation equipment will be involved.
As part of the exercise, the following tasks will be worked out: intercepting air targets, close maneuverable air combat, use of air strikes against ground targets, search and evacuation of crews in distress, extinguishing fires, landing special operations units, covering aviation actions from air attacks and forcing landing aircraft conditional enemy
- said in a statement
Flights will take place during the day and at night. The joint Russian-Serbian flight tactical exercise "BARS-2017" will be completed at the end of the week.