In total, as a result of air strikes of the western coalition in the province of Deir ez-Zor, 12 civilians were killed, most of them women and children, reports
RIA News
a message from the Syrian agency SANA.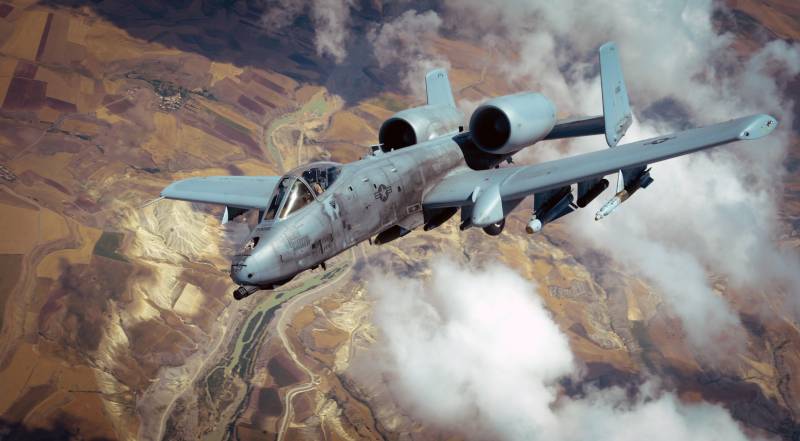 «
Aviation
the coalition struck several times ... in the city of Abu Kemal, which led to the deaths of five civilians, "the agency writes with reference to the local population.
Another bombardment, according to sources, has undergone the Bukrus Fukani district in the east of the province. There, as a result of the raid, another seven civilians were killed, more than ten were injured.
In both cases, the publication named the victims by name, noting that the vast majority of them were women and children.
Syrian state media regularly report civilian casualties in the air strikes of the US-led coalition, especially in the Raqqah and Deir ez-Zor provinces, where opposition groups support it.
Recall, the forces of the Western coalition operate in Syria without the approval of Damascus and without UN sanction, which is a flagrant violation of inter-impact legislation. In August and September 2017, the Syrian government appealed to the UN Security Council to bring to justice the US, leading the coalition, "which commits deliberate crimes against the civilian population, destroys hospitals, schools, bridges and dams, which complemented the crimes of terrorist organizations."