Western edition
Foreign Policy
comments on Pyongyang's statements about the DPRK's readiness to shoot down US military aircraft in international airspace. The publication says that Kim Jong-un "clearly overestimates the possibilities of North Korean military equipment."
From FP material:
Pyongyang will not succeed in realizing its empty threats. Kim has only outdated Soviet weapons.
At the same time, David Maxwell, a retired US soldier previously serving in South Korea, is quoted as saying:
As for me, I highly doubt that some of their aircraft will be able to carry on with our fighters. If their planes will attack ours, then our aces will do their work.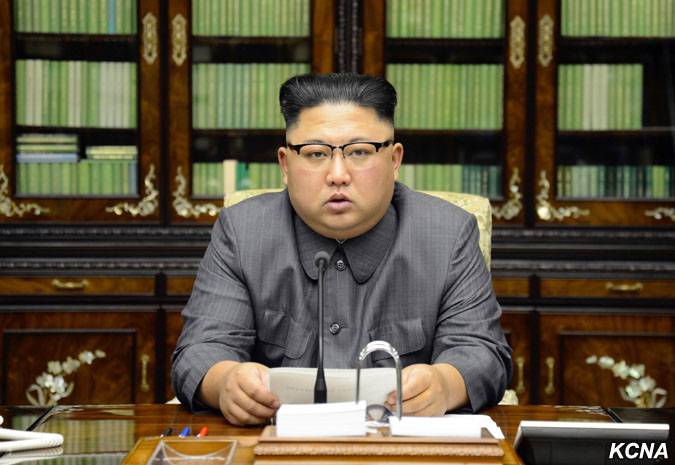 For some reason, Western media and the military, doing fortune-telling on the grounds of the coffee grounds, are considering the possibility of North Korean attacks solely with the help of airplanes. In this case, the fact that the DPRK has a missile
weapons
and air defense systems, the characteristics of which still do not have accurate data. Therefore, the American aces in any case will not feel safe if they receive an order to attack the DPRK. This is reported by the North Korean political leadership, recalling that the United States actually declared war on the republic. In addition, the DPRK's main trump card is overlooked - the presence of weapons capable of delivering a nuclear charge to American territory.