The Ministry of Defense of Ukraine approved a new camouflage suit for snipers of the Armed Forces of Ukraine, which was called the "individual camouflage set" (IMC). The main advantage of the costume of the Ministry of Defense of Ukraine is called forethought and great opportunities for disguise. This is reported by the General Directorate for the Development and Maintenance of Material Security.
APU
В Facebook.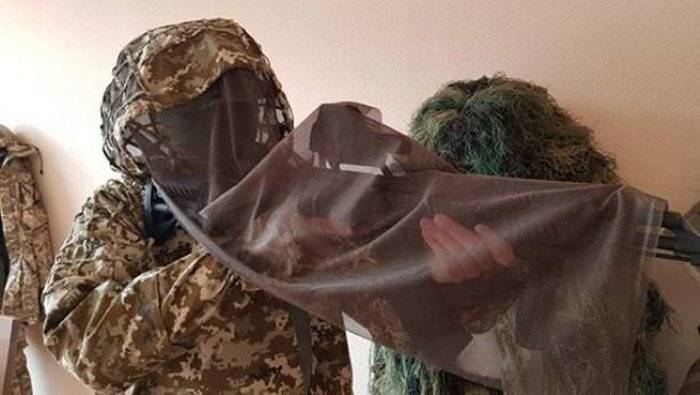 The main aspects of IMC are forethought and great opportunities for disguise. The free design of the set provides maximum freedom of movement, hides the outlines of a person, allows it to be used as an outer garment, to be worn on clothing of the lower layers, equipment. A mooring net is placed on almost the entire surface of the set, with which it is possible to disguise oneself according to the tasks, the terrain and weather conditions. Jacket, pants and cape included
- said in a statement.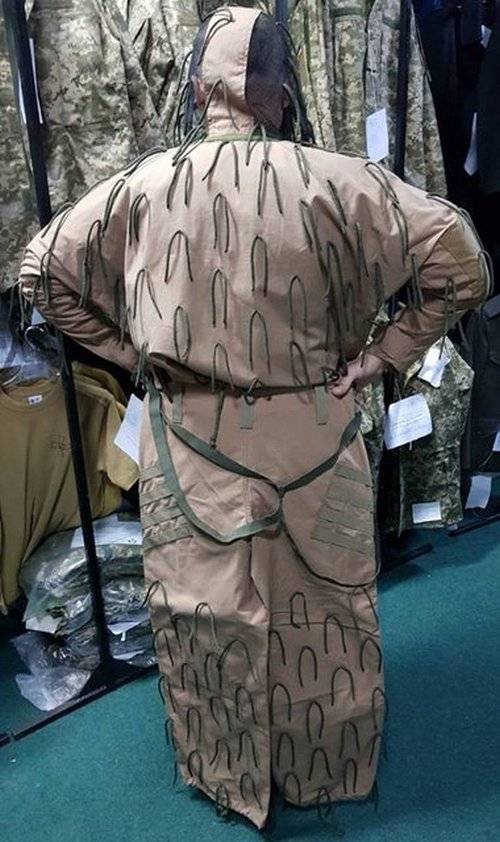 It is also noted that the pockets, holes, ventilation, fasteners and their placement are designed according to the anatomical requirements and mobile tasks of snipers. The cuffs of the sleeves are extended, they hide almost the entire palm. The camouflage net of the hood protects against parasites, masks the sniper well and the main part
weapons
.