The solemn opening ceremony of the joint Russian-Pakistani exercise "Friendship-2017" took place in the village of Nizhny Arkhyz of the Karachay-Cherkess Republic (KCR), reports
press office
Southern District.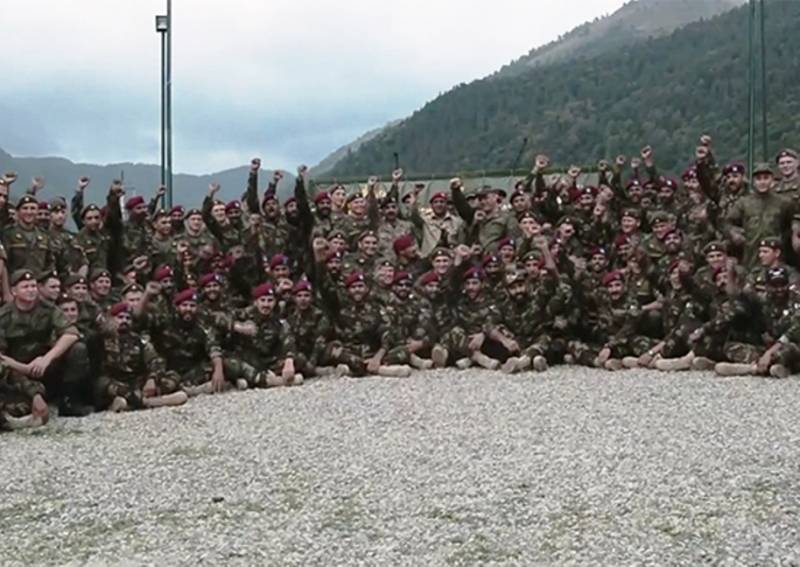 About 200 Pakistani and Russian military personnel take part in the exercise.
Until October 4, the military will work out joint actions to combat terrorism at an altitude of up to 2300 meters in the high mountain regions of the Caucasus Mountains.
The study "Friendship-2017" is of great importance to us. The combat training event is aimed at sharing professional experience of military personnel, as well as strengthening military cooperation between the mining units of Russia and Pakistan,
said Brigadier General Syed Alamdar Hussnin Shah at the ceremony.
"The servicemen of the two countries will work on the implementation of a wide range of tasks, in particular, on the destruction of conditional illegal armed formations, while conducting reconnaissance and search and ambush operations in a mountainous and wooded area," the release said.
According to the Russian newspaper, a feature of this exercise is that mountain riflemen from Pakistan will operate in Russian gear and in the "Warrior" combat gear, which they could see at last year's joint exercise.
The newspaper reminds that the security kit of the "Warrior" includes about 40 elements, including small
weapon
, systems of aiming and protection, communications, navigation and targeting.