The United States has decided on a strategy for developing relations with Russia, reports
TASS
Statement by Assistant US President for National Security Herbert McMaster.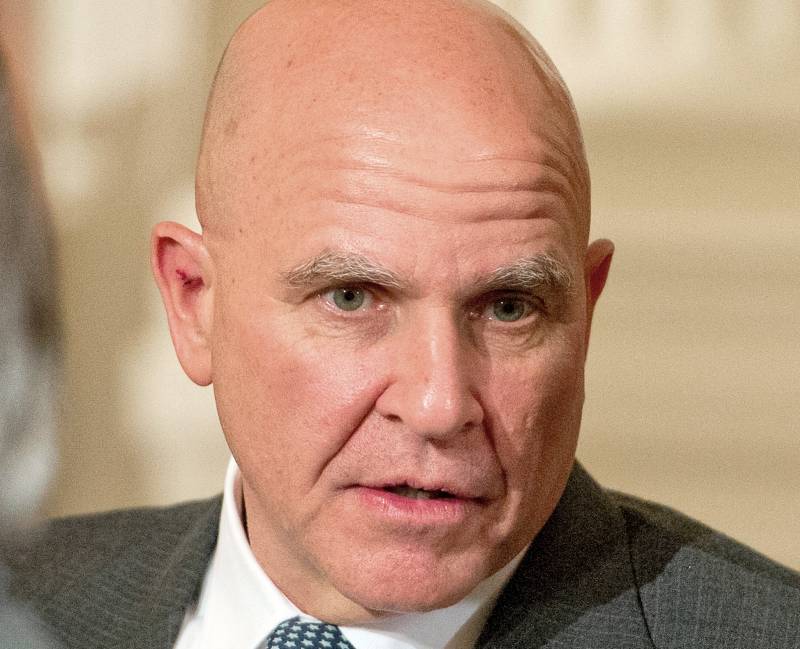 We have developed a strategy for the president on how we deal with Russia,
McMaster said, adding that the White House has three goals.
First, we will need to confront their (Russians) destabilizing behavior. Secondly, we want to avoid a conflict with Russia. It is possessing nuclear
weapons
a country,
said aide to the president.
As you know, we fought a long cold war with the Soviet Union. We want to avoid further conflicts. And we need to keep this in mind when interacting with Russia in certain areas,
he noted.
Thirdly, we want to identify areas of cooperation where we could work together with Russia based on mutual interests. We should work together in certain key areas
continued MacMaster.
As one of the objects for such cooperation, he cited Syria, where "there are a number of major problems in the solution of which we could use the help of Russia."
We have seen press reports, it seems today, that Russia could deliver cargo to the North Koreans by sea. This is not in their (Russians) interests. We need to find areas of cooperation with Russia, even if we oppose their destabilizing behavior,
said MacMaster.