Aware Source
aviation
the base of the Russian Aerospace Forces Borisoglebsk confirmed the fact of the crash of the Yak-130 combat trainer. According to a source, the plane was managed by a fifth-year cadet Ivan Klimenko. The training flight was planned. In addition to the cadet, there was an experienced instructor officer in the cabin. According to recent reports, his military rank is Major. The name of the instructor is called - Sergey Zavoloka.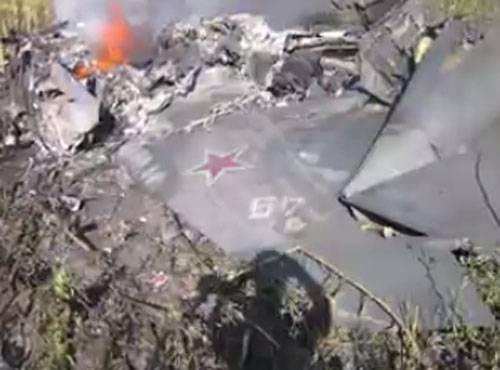 The plane began to rapidly lose height in the sky above the northern part of the Volgograd region. Fortunately, the cadet of the branch of the Air Force Academy together with the pilot-instructor managed to eject in time. Ivan Klimenko and Sergey Zavoloka were sent to Borisoglebsk military hospital in a state of shock. According to the latest data, the pilots piloting the aircraft did not receive any serious damage.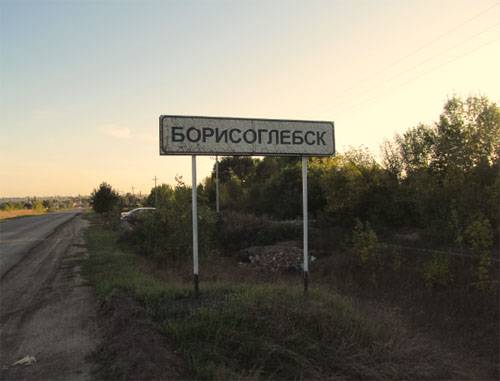 The fire brigades of the Boris and Gleb garrison worked at the crash site (and this is a sunflower field). The burning wreckage of the Yak-130 was extinguished around 14: 55 (MSK).
Fire Department of Borisoglebsk Flight Base: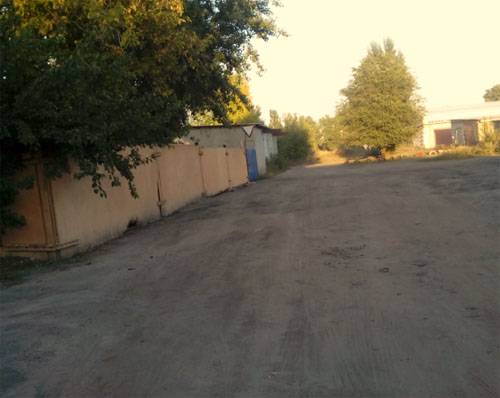 The working version is confirmed that the cause of the crash was a malfunction in the engine of the aircraft. Earlier, pilots of the Borisoglebsky airbase have repeatedly criticized the technical aspects of the Yak-130 aircraft.