At the Saryshagan proving ground in Kazakhstan, an active phase of a joint exercise with live firing of air defense forces in the framework of the Combined Commonwealth Air Defense System of the CIS countries "Combat Commonwealth-2017" passed,
Interfax-AVN
the press service of the Ministry of Defense of Kazakhstan.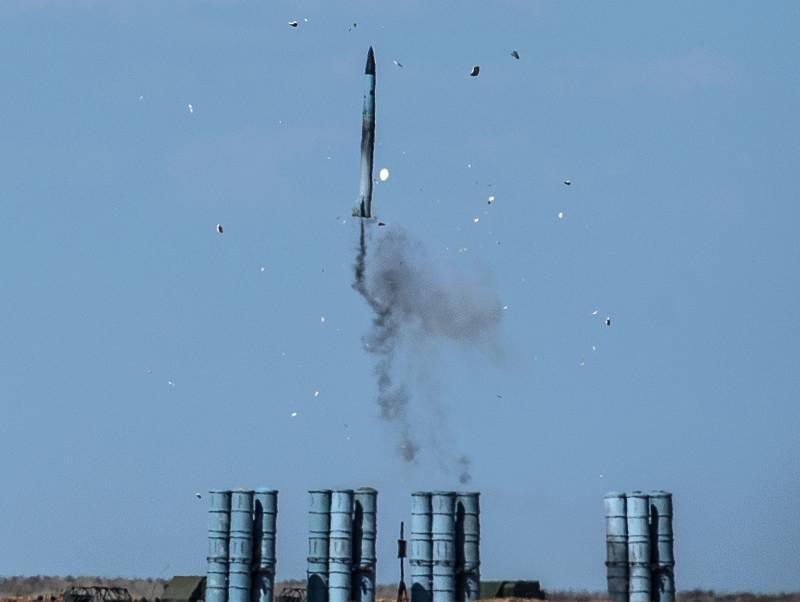 According to the information, within the framework of the exercise, the pilots of the Air Force of Kazakhstan performed flights with combat use
aviation
means of destruction. "During the exercise, a wide range of weapons were used, in particular, short, medium and long-range, air-to-surface guided missiles, as well as air bombs and unguided rockets of various calibers," the department said.
The launches were carried out from Su-27, Su-30CM, MiG-29, MiG-31 multifunctional fighters on air and ground targets, as well as from Mi-35М and Mi-171Sh helicopters, while at the same time, combat techniques were tested using modern models aviation technology. Combat calculations of air defense troops carried out launches of anti-aircraft missile systems C-300, C-200, C-125, C-75 "Cube" and "Circle" on the air targets and worked out the issues of early detection of enemy air,
says release.
In addition, as part of the exercise, "combat firing of air defense clearing units, which were carried out on ROUDE-50 long-range reactive lighting cartridges replacing the conditional enemy air target, on land targets (armored personnel carrier) and conditionally hovering in the sky, added, in the press service.