In the Kharkiv region, servicemen of the garrison in Balakliya opened fire on an airplane that flew over the city.
UNIAN
reports that we are talking about a private light-engine aircraft "NARP-1", which around 14 hours local time was seen in the air above the military unit. We are talking about the same military unit, to which is attached what is left of the arsenal of the Armed Forces of Ukraine in Balakley.
The plane was heading towards the village of Borschevka, and was fired from an automatic
weapons
servicemen VSU. Reports of shooting were received on the local duty of the local national police.
Later it turned out that the plane was flown by a 38-year-old resident of the city of Kirovograd (the Maidan version - Kropyvnytskyi), which carried out a flight from the village of New Vodolaga.
The National Police said that the final destination of the flight was the village of Vishnevoe, Balakliysky District. According to the latest data, there were no casualties.
From the report:
The pilot violated the safety rules during the flight and was shot at over the territory of the military unit.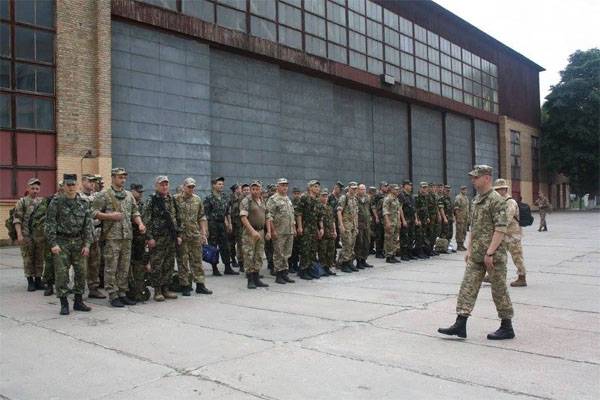 We will remind that earlier in Ukraine they stated that the cause of the fire on the territory of the arsenal in Balakliya was allegedly "the flight of an unmanned aerial vehicle". Unexploded shells are still found in the territory of Balakliysky district and in the city itself, which suffered damage of hundreds of millions of hryvnias, taking into account the damage to the object of the Ukrainian Armed Forces.