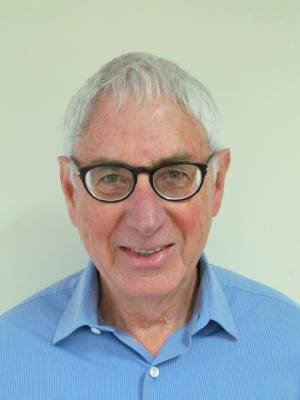 Today in Syria, as well as in Lebanon, there is a definite situation that influences Iraq and the entire so-called "Shiite axis", which runs from Iran, through Iraq and Syria to the Mediterranean coast. This problem worries Israel and the Israel Defense Forces , forces us to think strategically and develop action plans, both at the state and military levels. Russia has long decided to support the regime of Bashar Assad, thanks to this intervention, he is likely to survive, remain in power and regain a large part of Syria.
To achieve this goal, a certain alliance was also concluded with Iran, which, in my opinion, should be viewed as a temporary phenomenon, because Russia is not interested in strengthening Iran, which is its competitor in many areas. However, for Syria, cooperation with Iran was important because of Hezbollah, Iraq, and the war with the enemies of Assad, not only with ISIS, but also with various other organizations that oppose the old regime.
Iranians dream of staying in Syria, but Russians are not ready to give up their positions. There is not enough room for both of these countries, and since Russia is still a superpower, our attention will be directed towards this state, which explains the attempts of the head of government to establish mutual understanding with President Putin. He seeks to ensure that in the new Syria, although it is not yet clear what it will be, the Russian influence did not interfere and did not threaten Israel, and, perhaps, to a certain extent, even restrained the Iranians. After all, Iran's goals are very different from Russian ones. At the moment, there is some kind of mutual understanding between Russia and Iran, some kind of union, but one cannot say that it will last for a long time.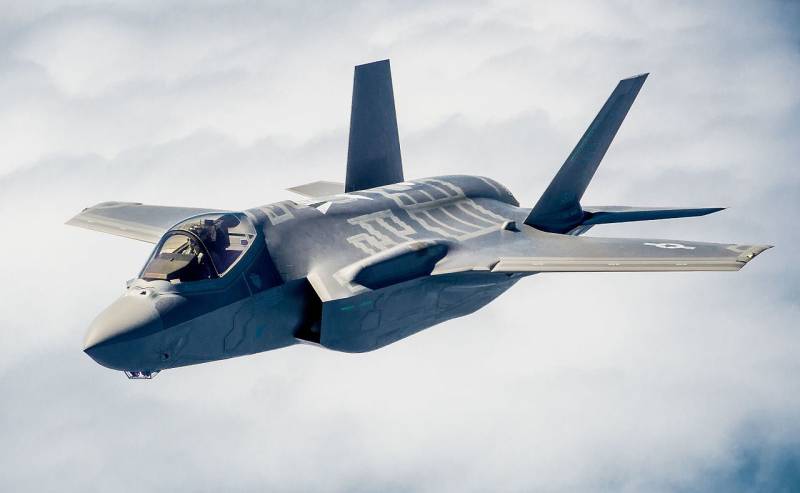 Israel's strategic position has not changed, thanks to our military power and thanks to the very substantial US strategic support, which will remain unchanged in any situation. Therefore, if someone wants to deploy an opposition with Israel, he will have to take this factor into account. That is why Russia conducts a dialogue with us, and not at all because of the great love for Israel. Nobody loves us, and that's fine. Our status in the Middle East and in the world is not built on love, but on our military power and strategic ties and alliances. Despite the fact that the United States is now outside the Syrian conflict, they are the main pillar of Israel's security.
As for the position of Israel itself, it can be defined as a "bystander". We did nothing to prevent Assad from strengthening his power. We looked at what was happening, because we understood that, compared with the consequences of the collapse of Syria, it is more profitable for us to maintain centralized power there, even if it is not the most pleasant regime in the world. Therefore, over the past few years, Israel stood aside, taking care only of its own interests, which were and remain as follows: the first is all that concerns the Golan Heights, there should not be the presence of Hezbollah or Iranian guards of the revolution, and second, Hezbollah did not establish itself in Lebanon, so that there was no transfer of arms from Iran through Syria into the hands of Hezbollah. And also to prevent the new Syrian state from becoming too strong, not threatening Israel, and not joining the confrontation with Hezbollah in the event of the start of hostilities against our country.
Israel, with the help of our intelligence services, constantly monitored the situation and continues to do so to this day. In addition, it is important to strengthen our deterrent power. I do not know whether the F-35 aircraft actually flew over Syria, but it is quite likely. These aircraft are designed so that enemy radar could not detect them. These are the so-called "invisible planes" and I would not be surprised if Russian air defense systems could not detect them. I think their test in the Syrian sky would be very useful for us, because it is in this region that our air force must be very skillful and maintain air superiority. We are in no way trying to upset the Russians, we just want to keep our freedom of action in Syria, close to the Lebanese border and prevent the transfer
weapons
to this region.
Iran strongly strengthened in Syria. There is even information that they are trying to build weapons factories there. I still do not really understand what the Iranians are building there. But even if we are talking about factories for the production of weapons and missiles, they are unlikely to have time to finish building ... Russia is absolutely not interested in such a development of events, here our positions coincide.
So if the need arises for a military operation to destroy such a plant, then most likely it will happen: the Assad regime is weak, it cannot refuse the Iranians helping it, but the Russians may well intervene if they realize that Israel will not accept this situation .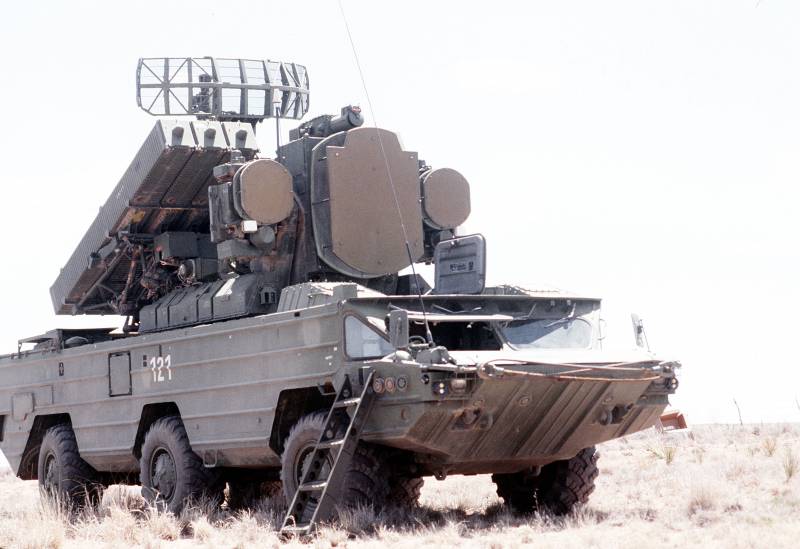 Syria, the installation "Beech", which was destroyed in January
This week, the IDF is conducting large-scale exercises in the north of the country, aimed at testing the armed attack of Hezbollah from Lebanon and the Israeli preventive strike on Hezbollah. In addition, the modern arena of hostilities should be considered on a larger scale, because Syria can join Lebanon. It is likely that during the next war, if such a thing happens, Syria and Lebanon will become a united front. And I am sure that the IDF is working out the actions under such a scenario.