The heavy combat vehicle "Terminator" has become one of the most talked about samples of the Russian
weapons
- information noise rose after she was sent to Syria, writes
Messenger of Mordovia
.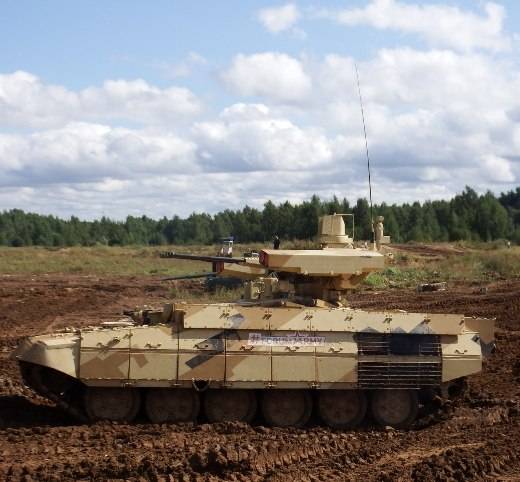 According to the information that was voiced on the sidelines of the Army-2017 forum, in its first hot spot, BMPT demonstrated all its best qualities. This combat experience largely contributed to the procurement of machines for the Armed Forces.
"The car was remembered by everyone who saw dynamic demonstrations of Russian military equipment as part of Army 2017 at the Alabino range. By the way, the forum also sounded that the Terminators can take part in one of the nearest parades on Red Square, "the author of the material, Lev Romanov, writes.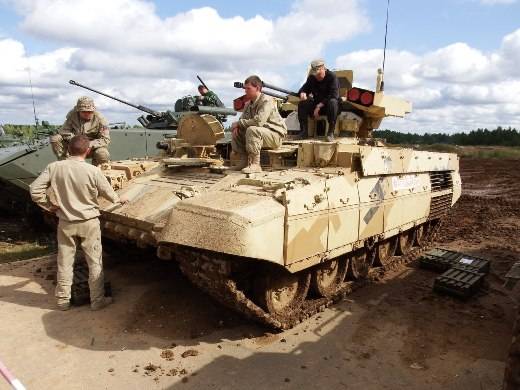 The terminator's combat experience was also analyzed by Kazakhstan partners. According to the author, company companies are being created in the army of Kazakhstan
tank
tactical groups. They include the upgraded T-72B and BMP-2, which received additional trellis screens. They will be supported by "terminators" purchased in Russia.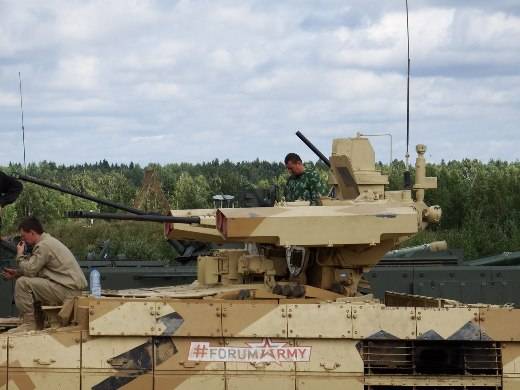 According to the Kazakh military, "BMPT can replace 2-2,5 infantry combat vehicles or 3-4 BTRs by its combat potential, and surpasses two motorized rifle platoons in firepower."
In addition, the TOS-1A "Solntsek" flamethrower systems, which also showed themselves perfectly in Iraq and Syria, will be assigned to tank units.