The Ministry of Defense has chosen the main contenders for the post of commander-in-chief of the VKS. The candidacies of two military leaders are being considered: Deputy Chief of the General Staff, Chairman of the Scientific and Technical Council of the Russian Defense Ministry Lieutenant General Igor Makushev and Commander of the Space Forces Colonel General Alexander Golovko.
News
.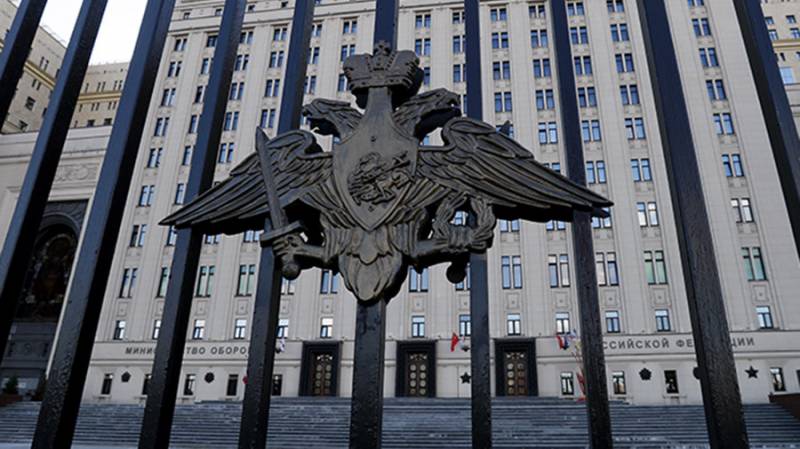 As the newspaper was told in the military department, "the final choice between Alexander Golovko and Igor Makushev will be made as soon as possible, since the current commander-in-chief of the VKS, Colonel-General Viktor Bondarev will go to the Federation Council by the end of September."
Both candidates are honored warlords and have a great leadership experience.
Lieutenant General Igor Makushev was born on August 6, 1964 in Petropavlovsk-Kamchatsky. In 1985, he graduated from the Chernigov Higher Military
aviation
school of pilots, and in 2006 - the Military Academy of the General Staff of the Armed Forces of the Russian Federation. He has a reputation as an experienced fighter pilot and combat commander. Makushev went through all the steps of the career ladder - from the pilot to the deputy commander of the air army. Makushev became known to the general public when in the summer of 2014 he presented at a briefing the position of the Russian Defense Ministry in connection with the death of the Malaysian Boeing. In his current position, the general "solves the problems of scientific substantiation of promising areas of construction, development, training, use and support of the Armed Forces of Russia."
The second candidate - Colonel-General Alexander Golovko - came not from the flight crew, but from space forces. He was born on January 29 1964, in Dnepropetrovsk. He graduated from the Kharkov Higher Military Command-Engineering School of Rocket Forces (1986), the Military Academy named after. F.E. Dzerzhinsky (1996), General Staff Military Academy (2003). He served in various command and engineering positions in military units of the Main Testing Center for Testing and Managing Space Resources. Titova (GITsIU KS). In 2007, he headed KITSIU KS, and in 2011 he became the head of the Plesetsk cosmodrome. In December 2012, Golovko was appointed commander of the Aerospace Defense Forces.
The fact that Viktor Bondarev will be delegated to the Federation Council from the Kirov region, it became known in July of this year. The post of Commander-in-Chief of the Air Force Bondarev has been occupied since May 6 of 2012. The commander-in-chief of the VKS, the colonel-general, was appointed 1 August 2015.