The rocket fire system "Polonez" this year entered the top three in the world according to the Internet video channel "Army of the World", reports the publication
Military-political review
.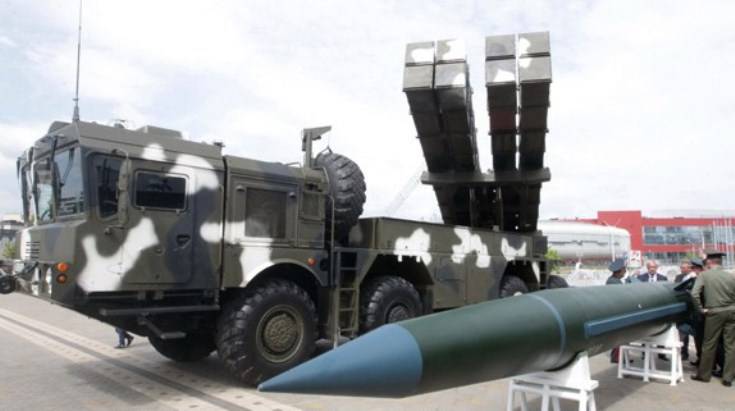 "The Internet video channel has made the world's top 10 multiple rocket launcher systems. Belarusian MLRS in third place after the Chinese AR3 and WS-2D, located on the second and first line, respectively, "- said in a statement.
The top ten also includes MLRS produced by Israel, Russia, the USA, Turkey and other countries.
Edition reference: "Polonaise multiple launch rocket system is designed to destroy openly located and concealed manpower, unarmored and armored military and military special equipment, artillery, missile and anti-aircraft missile systems,
aviation
"equipment at airfields and other facilities at ranges from 50 km to 200-300 km with high accuracy."