Today, about 1,5 military personnel and 20 ships of the Caspian were raised by alarm
flotilla
, reported
News
with reference to the press service of the Southern District.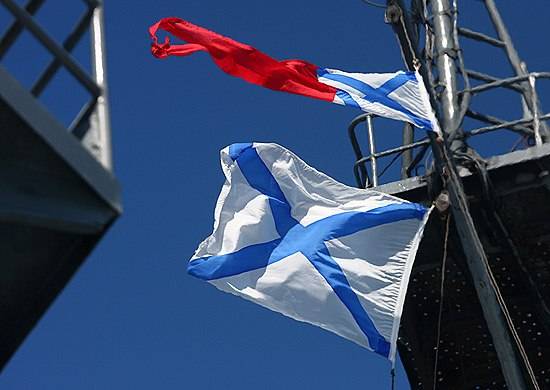 "The management of the flotilla, ship formations and military units of the Caspian flotilla carry out measures to verify combat readiness. Parts of the flotilla in the Astrakhan region and Dagestan are involved in the implementation of combat training tasks, "the release says.
According to the press service, "about 1,5 thousand troops, more than 20 warships and support vessels, as well as about 200 units of combat and special equipment, were involved in the training."
It is reported that "the personnel of military units prepared the equipment for leaving the park and making a march. The crews of the ships, in turn, have worked out an emergency exit to the sea and the use of
weapons
».
Also, "exercises were conducted on air defense and the masking of home points, the interaction between command and control centers and groups is being worked out," the district added.