Army Crews
aviation
The Eastern District, on duty in the Arctic zone, delivered goods to detached garrisons on Wrangel Island and Cape Schmidt in extreme conditions, reports
press office
BBO.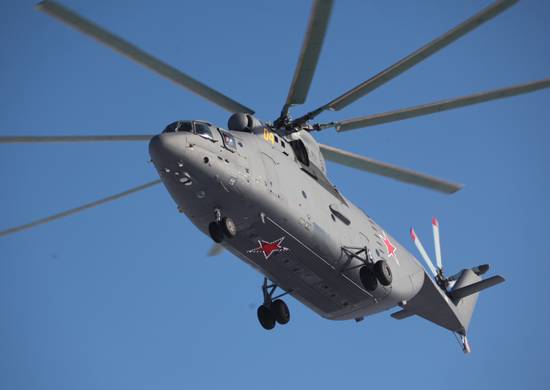 Mi-26 and Mi-8 helicopters delivered 11 tons of cargo and rotated military personnel on combat duty in military units on Wrangel Island and Cape Schmidt,
says release.
In addition, an "ecological platoon that will carry out the clearing of the territory of Wrangel Island" was delivered by helicopters of the army aviation of the BBO, the district added.
It is also reported that "flight routes pass through a number of large mountain passes with difficult climatic conditions - low temperatures and strong winds, which require the highest skill and flight experience from the flight personnel."