The most expensive
armory
program in the world
stories
faced another problem. Helmet with night vision function for pilots of F-35B aircraft turned out to be unable to display the surrounding reality in the absence of moonlight, the portal reports
marinecorpstimes.com
During one of the night landings of the F-35B on the deck of the decommissioned aircraft carrier America, the night-vision camera built into the pilot's helmet was useless and the plane had to be put down almost to the touch. The problem was that on a moonless night the camera could not function properly due to the lack of lighting. Pilot Tom Fields admitted that he did not even see the signal lights. After a successful landing, he said that he would not like to experience something like that the second time.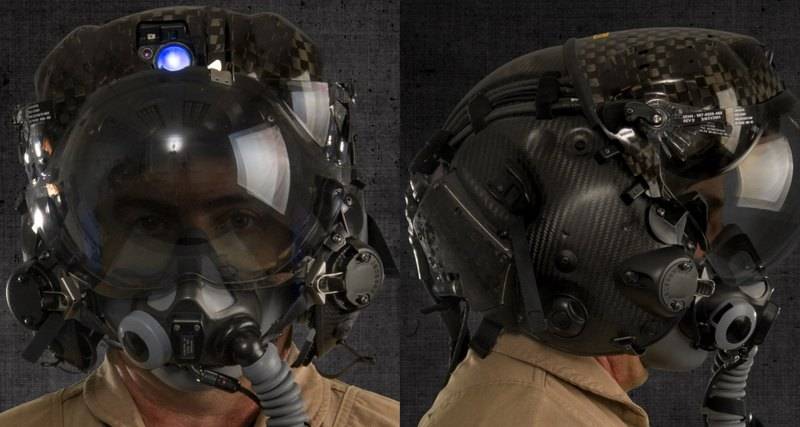 Helmet F-35 fighter pilot cost $ 400 000

According to Joe DellaVedov, a spokesperson for the F-35 program, they are already working on fixing the problem, but this may take several months. Earlier, the F-35 fighter pilots had already complained about the poor performance of the night vision camera installed in the helmet, but the developers stated that the problem was fixed with the release of the third generation of helmets. However, it turned out that the third-generation helmet camera, the cost of which is estimated at $ 400 000, is also not without significant drawbacks.
F-35B Lightning II - one of the three modifications of the newest fighter-bomber F-35, created specifically for the US Marine Corps. A key feature of the F-35B is the short take-off and vertical landing capability, which allows these planes to be used on helicopter carriers and universal landing craft equipped with a flight deck.