By decree, Russian President Vladimir Putin awarded the title of Hero of Russia (posthumously) to pilot Sergei Rybnikov, who died in 2014 during the testing of the MiG-29 fighter, reports
TASS
with reference to the official legal information portal.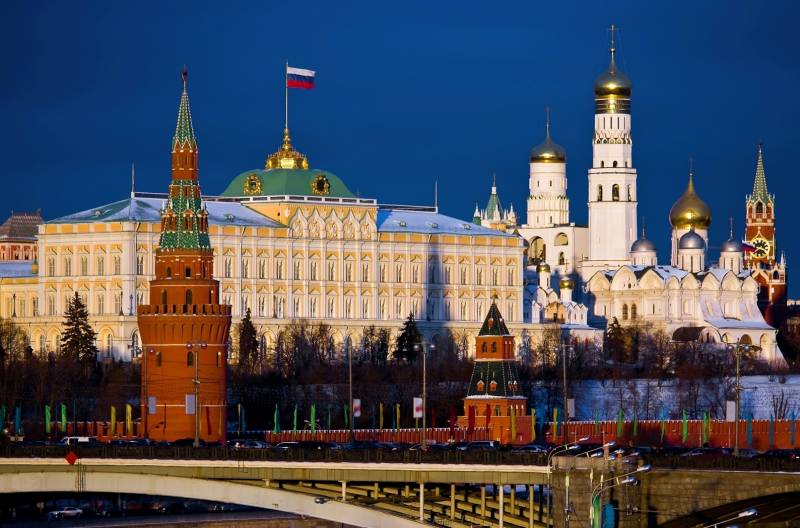 According to the decree, the test pilot of the flight test detachment of JSC "Russian Aircraft Corporation MiG" Rybnikov Sergey Viktorovich was awarded "for the courage, heroism and high professionalism shown in testing and mastering a new
aviation
technicians. "
In addition, during the flight to the ISS, "for courage and excellence", the President awarded cosmonauts Yuri Malenchenko, Sergei Volkov and Mikhail Kornienko with the Orders For Services to the Fatherland II, III and IV degrees.
Among those awarded are the artist of the Mossovet Theater Valentina Talyzina. She will be awarded the Order for Services to the Fatherland, IV degree, for her great contribution to the development of art and culture.
The same decree awarded several dozen workers in the metallurgy, fuel and energy, transport and other fields.