Polish journalists revealed the next "agent of the Kremlin", it turned out to be the Minister of Defense of the Republic Anthony Matserevich, reports
Ридус
.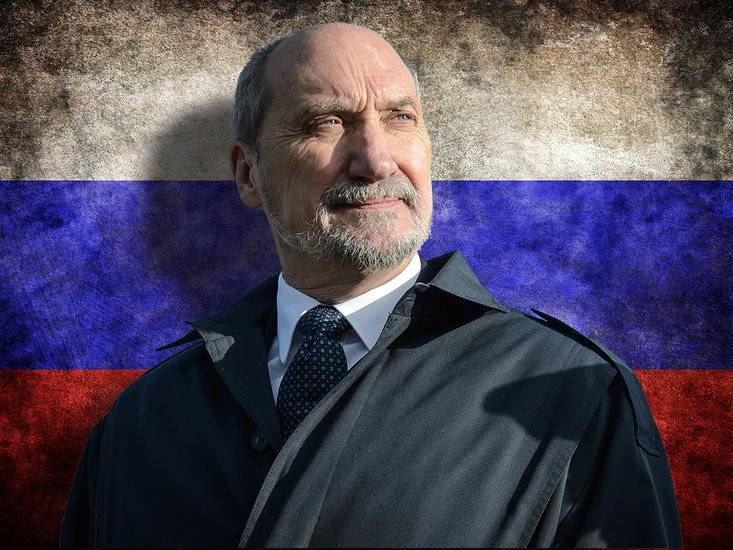 Anthony Matserevich is associated with the GRU. I showed four networks of links leading to Russia. The possibility that this is a coincidence or that Matserevich has come under the influence is unlikely. I find it hard to believe that the Minister of Defense did not know about them, did not understand what was happening,
said Polish writer and journalist Tomasz Pentek, presenting his new book "Matserevich and his secrets" on television.
The first person who connects Matserevich with Moscow, according to the journalist, "is a fellow party member Robert Lushnya: he was a long-term employee of the head of the Ministry of Defense, and in times of the Polish People's Republic he was a security agent." According to Pentek, Lushnya is now associated with the main spy of the GRU in Poland.
In addition, the journalist exposed agent Putin in the United States. He was Alfons D'Amato - a former American politician, and now a lobbyist working for Boeing, who was chosen in Poland as a supplier of aircraft for VIPs. According to Pentek, he is "linked to Russia and the Solntsevo mafia."
The author of the book claims that Matserevich destroys the Polish army.
Funds that should go to the army are being redirected to territorial defense, which will be a gathering of neo-Nazis and Putin's supporters, he said.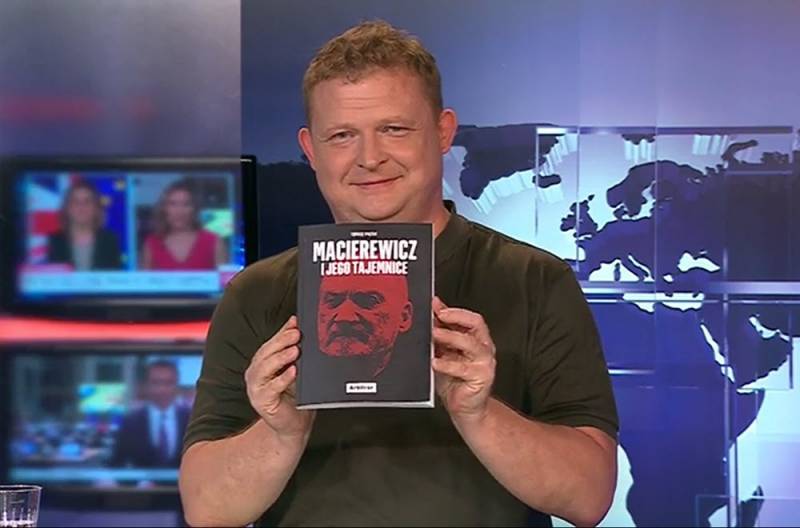 Pentek also mentioned Jacek Kotas, an entrepreneur who had close ties with the KGB. "The head of the Ministry of Defense gave him access to secret documents of the Polish army. With the assistance of Kotas Matserevich, the analytical center recruits pro-Putin or anti-NATO experts for his ministry, "he said.
I think the network around Matzerevich's people is the best
weapon
Putin's
said the journalist at the presentation of his book.
Matserevich himself has already responded to Pentek's accusation. Deputy Minister of Defense Michal Dvorchik said that the head of his department is submitting an application to the prosecutor's office for the author of the book.
We hope that the prosecutor's office and the court will complete this performance, which is happening and which consists in constant attacks on the Minister of Defense,
said the yardstick.
"It should be noted that such accusations of ties with Moscow against the defense minister from the opposition are constantly heard. And he has already filed a lawsuit against the Gazeta Wyborcza edition on this matter. His activities as minister of defense are particularly criticized. In particular, Matserevich is accused of disrupting the purchase of French military helicopters "Caracal". There are harsh assessments about the creation of territorial defense forces in Poland, which, in the opinion of the opposition, are simply packed with pro-Russian nationalists from Smena and Phalanx, "the article says.