The media began a large-scale propaganda campaign about the "use of Damascus chemical
weapons
"Transmits
RIA News
Comment of the representative of the Ministry of Foreign Affairs of the Russian Federation Maria Zakharova.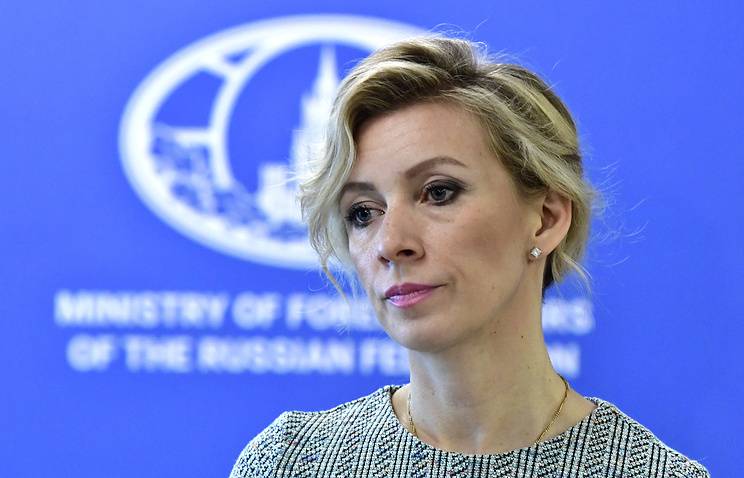 As we warned a few days ago, an awareness campaign began about the "use of Damascus chemical weapons." Start given. There will be more and more of these clips, they will be different in terms of the quality of their performance: as low-grade as this one and at the Hollywood level. There will be a lot of fakes, a large-scale campaign is planned,
Zakharova wrote in Facebook, attaching a screenshot of the video, which tells about the use of chlorine near Damascus.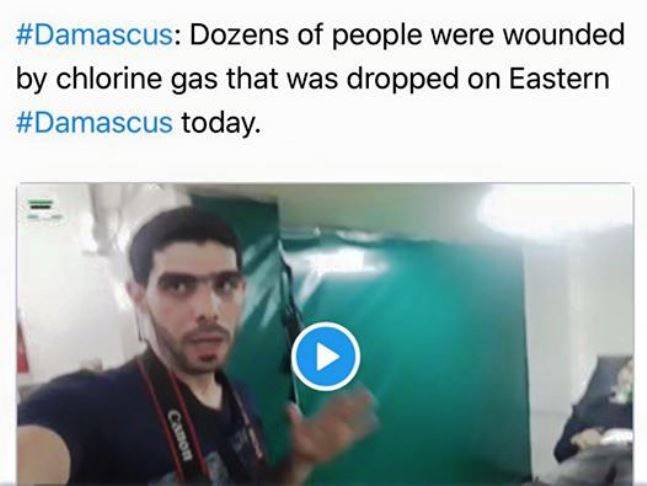 Recall, a number of opposition online information resources said yesterday that 30 militants were poisoned by the use of chlorine in Ain et Terme. The Syrian military command called these messages false and fabricated, noting that "such statements by terrorists appear whenever the Syrian army conducts a successful offensive operation, and the militants suffer heavy losses."
On Thursday, Zakharova said that the US information campaign about the alleged use of chemical weapons by Damascus is the forerunner of the intervention in the SAR. "The scenario will be the same: a certain incident is taking place in the territory controlled by the militants, where civilians are victims", the Foreign Ministry spokeswoman said.